HiperDino reduces more than 6,000 tons of CO2 emissions into the atmosphere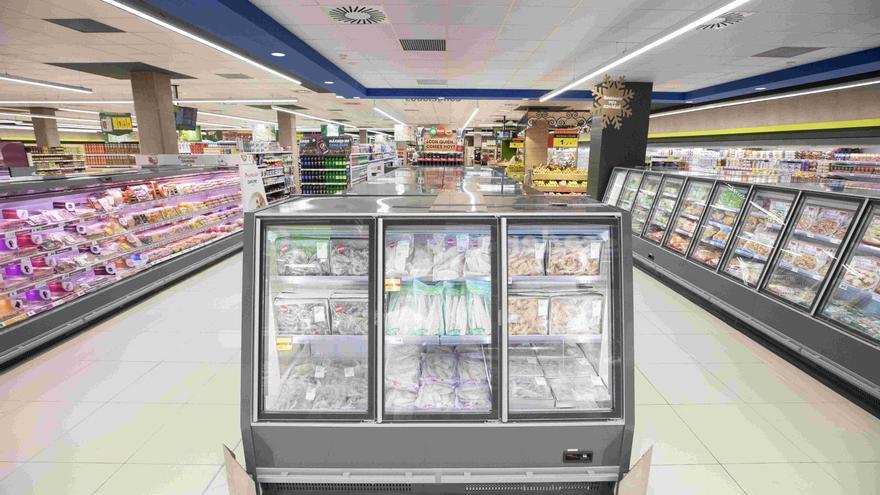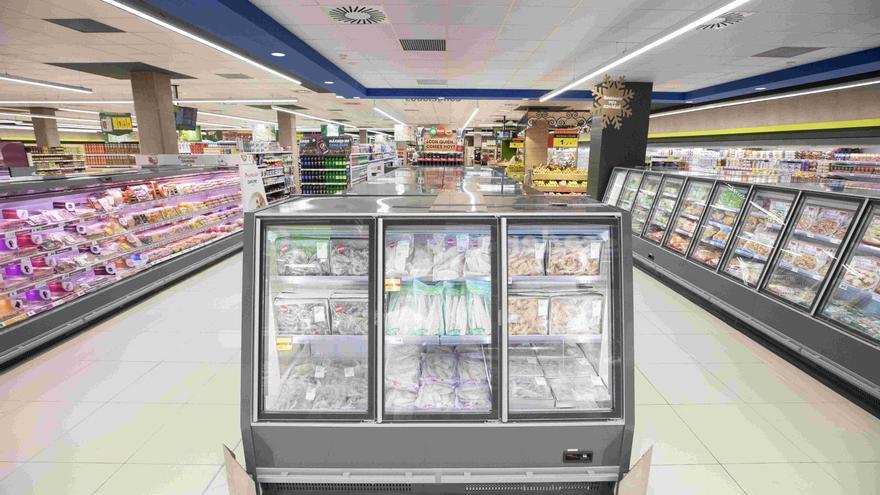 HyperDinothe leading chain in the food sector in the Canary Islands and the only 100% Canarian regional chain, managed to reduce 6,510 tons of CO2 emissions into the atmosphere in 2021 from its work centers. In just one year, the company has managed to almost triple this figure compared to 2020, when a reduction of 2,500 tons was obtained.
Most of the measures adopted with the aim of providing a lower environmental impact have been implemented in storeswith more energy efficient equipment.
Thus, in all the reforms and new stores, the chain has incorporated LED lighting, temperature control systems, cold wall doors, transcritical cold plants and non-polluting refrigerant gases.
As an example, in the use of non-polluting refrigerant gases, there was a reduction of 5,448 tons of CO2 emissions. This amount is followed by 907 tons less obtained from the placement of transcritical cold plants.
The Telde photovoltaic plant reveals the first data
In August of last year, one of the largest photovoltaic self-consumption facilities in the Canary Islands came into operation at the company's logistics center in Telde, Gran Canaria. This meant that only in the first five months since its start-up, it generated 429,746 kilowatt hours (kWh) and 116 tons of CO2 emissions were reduced.
Together with the other installation that the chain has on the roof of the Alisios Shopping Center, another 39 fewer tons of emissions would have to be added.
HiperDino is currently considering the installation of 14 new photovoltaic installations in different centers and, in parallel, is working to incorporate new efficient measures, aspiring to be a benchmark in terms of sustainability in the Canary Islands and contribute to the 17 Sustainable Development Goals ( SDG).