HiperDino makes it possible for people with disabilities to access employment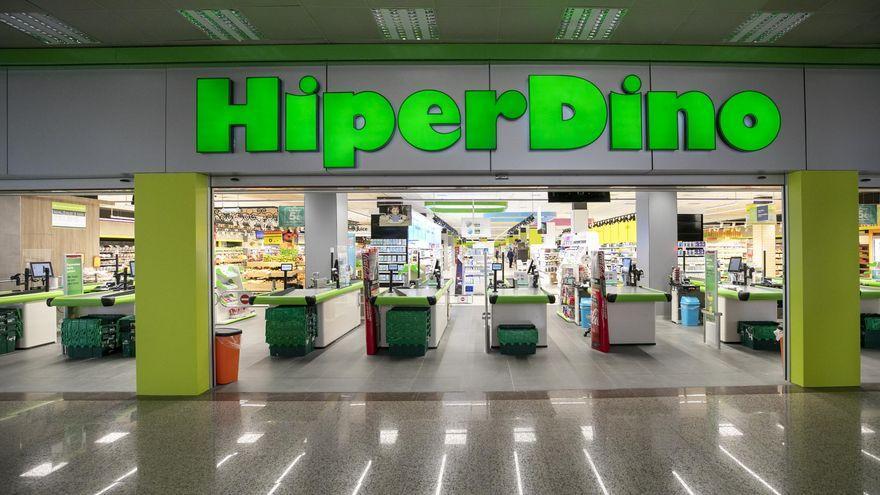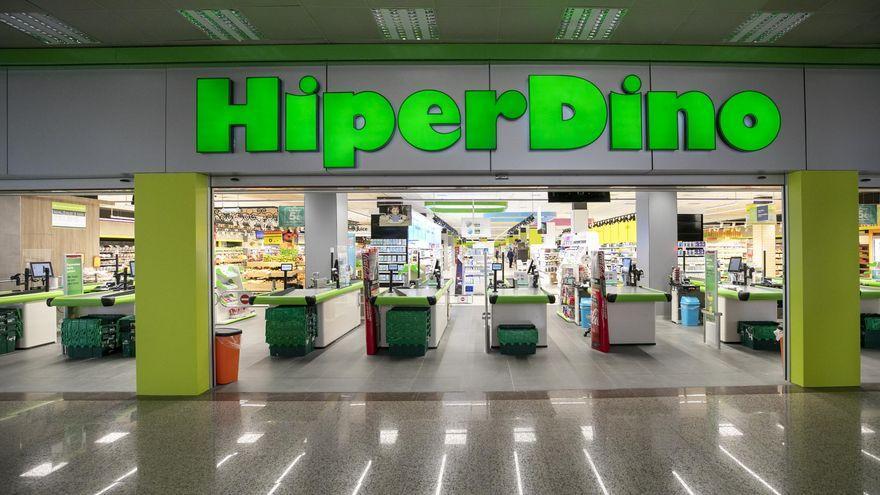 Hyperdino, through its HR department, continues to facilitate the labor integration of people with disabilities in all its work centers, with more than 2% of people with disabilities among its workforce. This has allowed the chain, a leader in the food sector, to comply with the General Disability Law.
HiperDino's Director of Human Resources, Salome sedano, explains that "at present, more than 150 workers of the company have disabilities. Of them, 64% have an indefinite contract and carry out their work in the different work centers that the company has, whether in stores, warehouses or offices ".
Salome sedano He adds that "these workers are helped throughout the process, from the procedures they must submit or in the negotiations with public administrations, to their incorporation to their job, doing an accompanying job".
First edition of 'La Suma de Todos'
At the beginning of 2021, the chain launched its first internal campaign for the emergence of disability among employees, called The Sum of All, to inform and advise on how to obtain the disability certificate and the aid that they can receive from public administrations such as medical and specialized assistance, transport aid and tax exemptions and / or reduction, among others.
This year 60 HiperDino workers have resorted to the channels set up by the Human Resources Department to obtain information, which shows the need to develop internal initiatives of these characteristics.
Furthermore, with the numerous actions that have been carried out, a further step has also been taken to overcome barriers and stereotypes.
Fundación DinoSol, the entity through which HiperDino manages all its Corporate Social Responsibility actions, serves as a bridge with organizations such as the Inserta Association and the Adecco and Don Bosco foundations, among others.