HiperDino joins 'Earth Hour'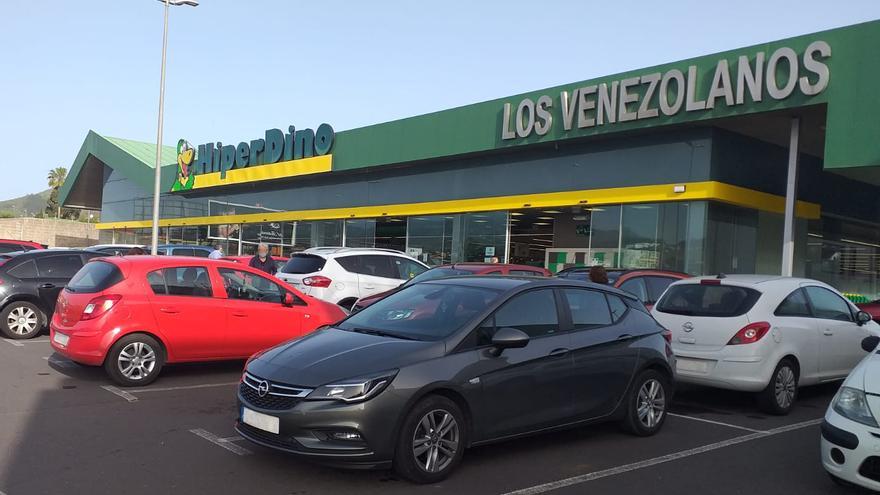 HiperDino will join this Saturday, March 27, at Earth Hour, a global movement that seeks to draw attention to climate change promoted by WWF, the largest independent nature conservation organization.
For one hour, from 8:30 p.m. to 9:30 p.m., the chain will turn off the lights on the facades of its stores in Triana, in Las Palmas de Gran Canaria, and in Los Venezolanos, in La Laguna.
With this symbolic action, HiperDino wants to contribute to the defense of the planet.