HiperDino exceeds the 2% reservation fee for hiring people with disabilities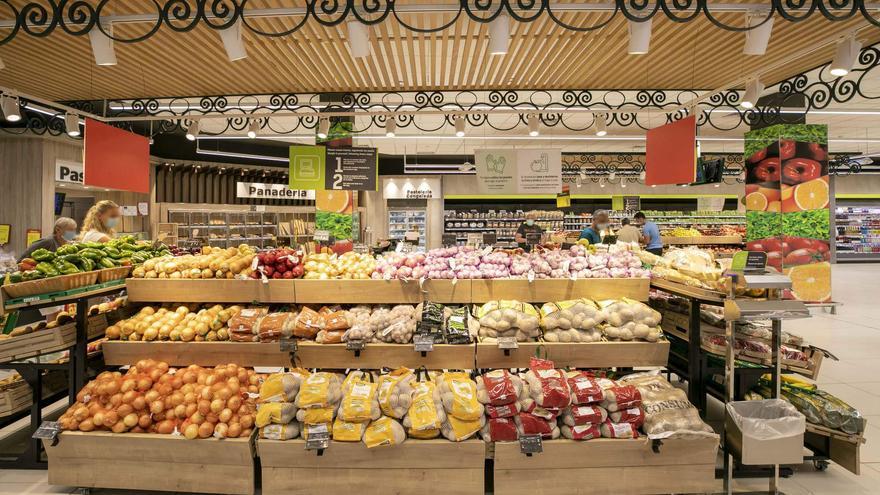 HiperDino, a leading chain in the food sector and the only 100% Canarian regional chain, exceeds the 2% reserve quota for hiring people with disabilities required by law through direct hiring, as required to companies with more than 50 workers in Spain.
HiperDino's Director of Human Resources, Salome sedano, highlights that "labor inclusion of people with disabilities is a reality that should occur in all companies." He adds that "at HiperDino, more than 60% of these colleagues have an indefinite contract."
At this time, the chain complies with the General Law on the Rights of Persons with Disabilities and their social inclusion approved in 2013.
The Sum of All
HiperDino launched at the beginning of the year The Sum of All, a new internal campaign so that employees with a disability in stores, warehouses and offices can learn about the advantages they have in the chain's establishments and the aid they can receive from public administrations such as tax exemptions and / or reductions, aid for transportation and medical and specialized assistance, among others.
This campaign will continue throughout 2021 to inform and advise all employees who, with a disability equal to or greater than 33%, are interested in obtaining this certificate.
In this context, the DinoSol Foundation, the entity through which HiperDino manages its corporate social responsibility actions, also serves as a bridge with organizations such as the Don Bosco Foundation and Randstad, among others.