HiperDino allocates 31 million to different actions in the first half of the year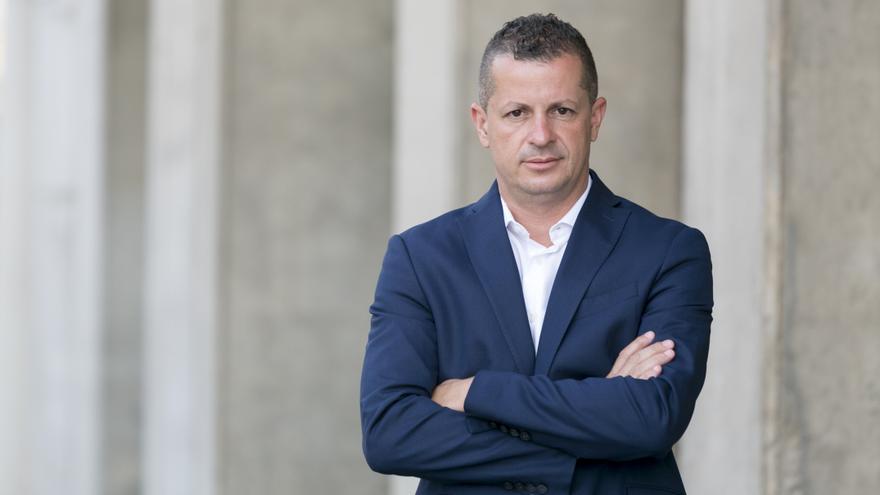 HiperDino, a leading chain in the food sector and the only 100% Canarian regional chain, will allocate 31 million euros in the first half of the year for different actions. In this way, the company presents its Strategic Plan for 2021, which aims to continue with its expansion plans and reinforce its leadership.
HiperDino technical director, Ruben Molowny, highlights that "the chain's commitment to renovating its store fleet to adapt them to the new image of the company, with measures that contribute to energy savings and promote care for the environment, is continuous. All this, despite having closed the majority of our 75 tourist shops and not having cut jobs ".
Ruben Molowny He adds that "the new establishments will also have the latest technology and will be located in strategic locations, to respond to and meet customer needs.
In this first half of 2021, HiperDino will carry out the reform of 11 stores and will open two new stores on different islands. This plan is accompanied by the expansion of the logistics center installed in the Güímar Industrial Park, in Tenerife, by more than 14,000 square meters, for which it will invest an additional 14 million euros.
In 2020 alone, the chain invested 50 million euros in 30 performances.
About HiperDino
HiperDino is the leading chain in the food sector in the Archipelago and the only 100% Canarian regional chain. Currently, it has 229 stores and works more than 11,000 references, of which 3,000 correspond to local suppliers.
Present in five of the eight Canary Islands, it reaches seven of them through the online store hiperdino.es. This channel, created in 2015, has all the products of its physical stores and, among the advantages it provides, the customer receives the purchase the day after it has been made.
The company also has DinoShop convenience stores, the result of the agreement reached with the bp service station network.
In addition, through the DinoSol Foundation, it collaborates in solidarity with various actions supporting the social and cultural development of the Canary Islands, and pays special attention to the people who are part of HiperDino.