Hilario Pino leaves laSexta seven years after his signing by his own decision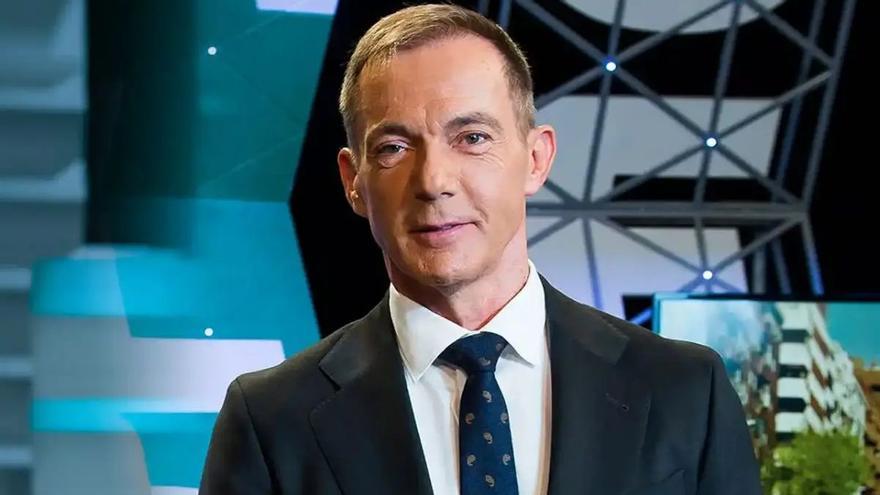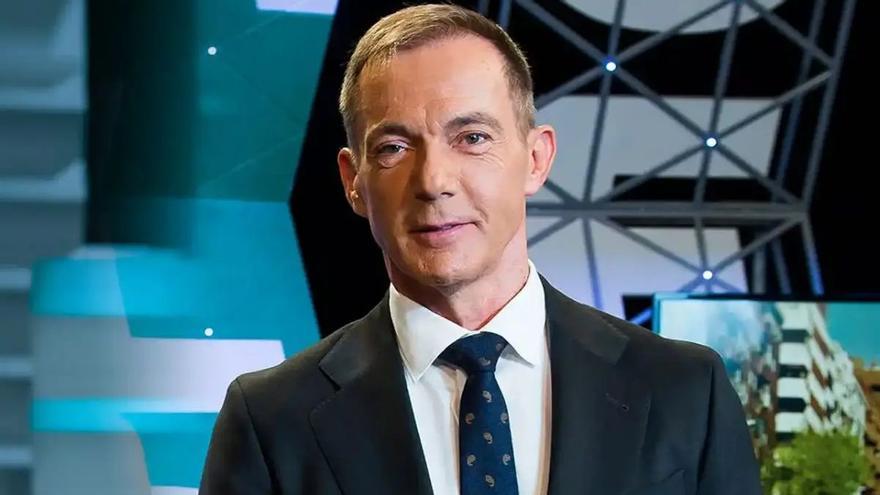 Hilario Pino has made the decision to put an end to a seven-year stage in the sixth. The renowned journalist voluntarily leaves the chain of Atresmedia, where he has worked as co-presenter, substitute and collaborator of 'laSexta noche' and 'Better late'.
According to 'Voz Pópuli', the reason for his departure lies in the absence of projects, since has not had its own format since it signed on laSexta in November 2014. However, the communication group has counted on him in the aforementioned political and current spaces.
The aforementioned media assures that Pino, according to sources from the chain, is "tired of waiting for a project that never comes and prefers to go somewhere else, although no where at the moment"." He was not willing to continue like this, "say these sources.
Extensive television career
Hilario Pino is one of the most recognized faces of journalism in Spain. In the early 2000s he landed in Telecinco to present the news, a position in which he remained until 2010. A year later, after the merger with Cuatro, he began to host the news of the second channel of Mediaset.
In 2014 he made the leap to laSexta to collaborate on 'laSexta noche', where he has also worked as a substitute for Iñaki López. In 2016 he joined 'Better Later', also as a collaborator and co-presenter. Now, after separating from laSexta, trusts to be able to face new projects in the future.