Higher water supply rates than they should in homeowners' communities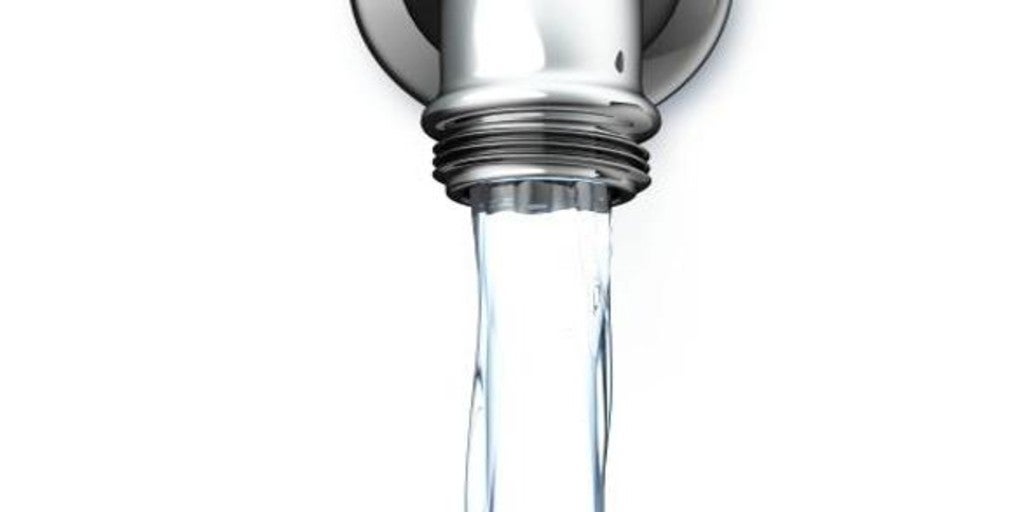 MADRID
Updated:
save

The Organization of Consumers and Users (OCU) advises citizens who live in homeowner communities and have a single water supply contract, to check if that rate is applied correctly or if it is higher than it should. In a statement, the OCU states that water rates are regulated by administrative regulations and are applied by water management companies in each demarcation.
The rates, which are progressive, they are usually established in blocks depending on the volume of water consumedIn this way, the OCU adds that, the more consumption, the higher the rate and also take into account the given use, since domestic use is not the same as commercial or industrial use.
Many homeowners communities have contracted the supply jointly for all the neighbors, which is distributed among the owners according to the consumption marked on the individual meter. And the common expense of water constitutes an item of expenditure in the ordinary budget, and as such is borne by the ordinary fees of the community of owners.
Thus, he warns that the fact of establishing a joint payment for the entire community, no means that the supplying company can impose the highest block rate on the community of consumption.
It abounds that in the case of water supply contracts concluded by a community of owners and destined for a multiplicity of houses and users, where the use of water is domestic or assimilated, to determine the limits of consumption it must be individualized according to the number of houses that make up the communities, as established by the Supreme Court.
Thus, advises that they review the water rates of the community of owners with a single contract of water to check if they are applying the water rates correctly, and if necessary to complain, since the difference in spending "can be very high".