Higher natural gas and electricity prices drive oil demand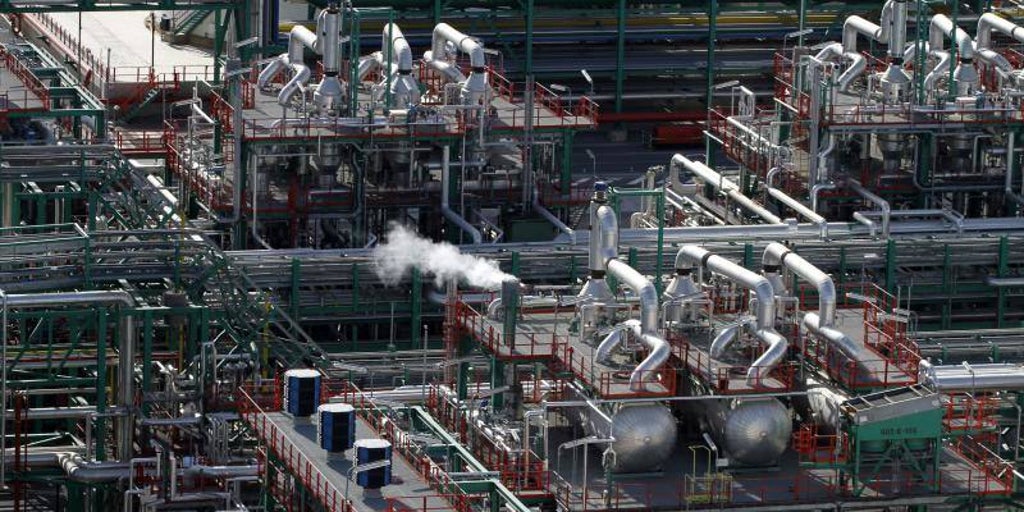 The increase in the price of natural gas and electricity is encouraging its substitution for oil, increasing its use for power generation and boosting its demand according to the August 2022 Oil Market Report published by the International Energy Agency (IEA).
Specifically, the organization has increased its estimate of crude oil demand for the current year between 380 kb/d (thousands of barrels per day) and 2.1 mb/d (million barrels per day), placing it at 99.7 mb/d. d by 2022 and 101.8 mb/d by 2023 - surpassing pre-pandemic levels - according to the report. However, despite the upward revision, the IEA warned that these increases hide relative weakness in other sectors and a slowdown in growth from 5.1 mb/d at the beginning of the year to less than 0.1 mb/d. d in the fourth quarter of the year.
World oil supply reached a post-pandemic high of 100.5 mb/d in July, as OPEC+ member countries increased their production by 530 kb/d and other crude producers also increased flow by 870 kb/d. Refinery production increased by 1.1 mb/d in July and a further increase of 350 kb/d is forecast for August. The increase outpaced demand for refined products, pushing refinery margins well below record highs hit in June. Global refinery output is now on track to increase crude generation by 2.6 mb/d by 2022 and by 1.3 mb/d next year.
The increase in oil supply and the growing concern about deteriorating economic prospects They have reduced prices since the maximum reached in June: 123.83 dollars per barrel. Data as of this Wednesday's market session recorded a Brent barrel price of $98.44. For commodity prices and refinery margins the drop has been even more pronounced, as sharply increased refinery activity collided with weak demand during the northern hemisphere summer season.
Russian oil exports to Europe, the United States, Japan and South Korea have fallen by about 2.2 mb/d. However, the report considers that the fall is less than expected, since since the beginning of the invasion of Ukraine, Russia has managed to divert its oil flows to India, China, Turkey and other countries, mitigating losses in the market. .