High temperatures force the Tejeda Full Moon to be postponed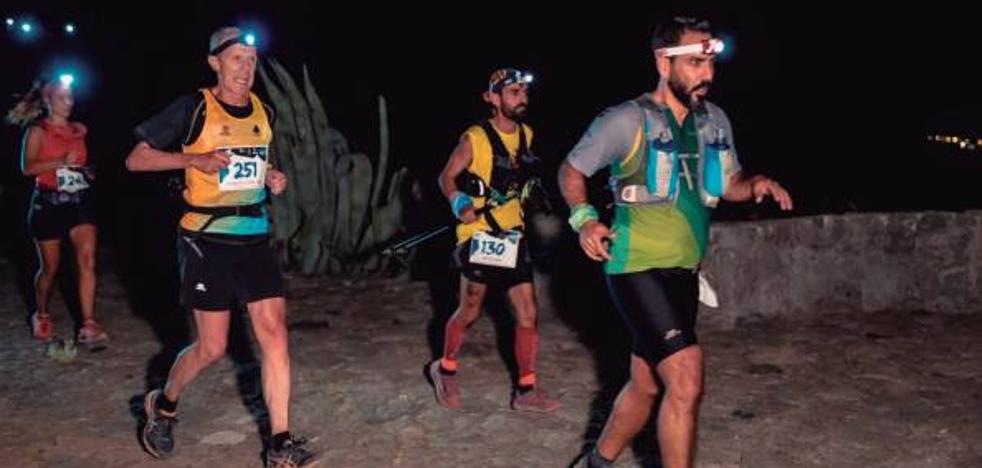 tejeda cup trail
The new date set is next Saturday, October 1
This Sunday, August 7, the celebration of the
full moon racewhich is framed in
Tejeda Copa Trail. However, the high temperatures expected that day -with a
active health risk alertdecreed by the Government of the Canary Islands-,
they have forced to postpone it until next Saturday, October 1.
Plenilunio is a sporting event that exudes attractiveness, since
takes place at night -so much so that the closing of the finish line and the award ceremony take place at 00:15 and 00:30 hours, respectively- in the municipality of Tejeda, thus offering the most intimate and unknown scene for many of the place.
The organization offers the possibility of
return the money to those runners who cannot attend the new appointment. The request for the refund of the amount can be made until next September 1, through
this link.
Likewise, from the organization they regret the aforementioned change, which for many can be a setback, but they emphasize that it is preferable to ensure the health of the participants and not take any risk.