High electricity prices reduce the impact of the VAT reduction from 21 to 10%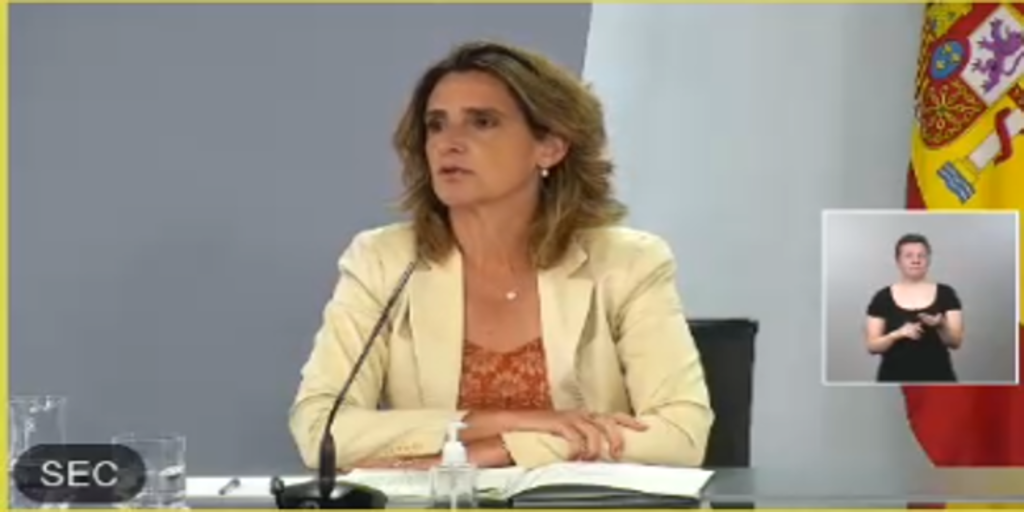 Madrid
Updated:
Keep

Only two days after the government announced the pardons, the Council of Ministers approved today, in an extraordinary meeting, the reduction of VAT on electricity from 21 to 10% until the end of this year "to help consolidate the economic recovery", according to the Minister of Finance, María Jesús Montero in the subsequent press conference.
This decree law will mean a reduction of the bill of 10%, according to the also government spokesperson. However, the final amount of the electricity bill will depend on consumption and prices. In a stadium like the current one, with very high prices, the impact of the VAT reduction is less than expected.
This descent it will only affect those consumers with a contracted power of up to 10 kW, that is, "the majority of domestic customers and 72% of businesses," according to Montero. However, the main federation of the self-employed, ATA, has already criticized that thousands of self-employed workers and SMEs will not be able to benefit from this measure.
Montero has stressed that consumers will save about 857 million euros with this cut. This figure is much higher than the one calculated by Airef, which pointed to about 650 million.
This reduction will be in force until December 31 as long as the price of electricity in the wholesale market is above 45 euros per MWh. It currently exceeds 82 euros on average.
Likewise, the suspension for three months (July to September) of the 7% tax that taxes electricity generation.
The Council of Ministers has also extended the obligation until the end of the year to have the authorization of the Council of Ministers for any foreign company that wants to acquire a significant part of the capital of a Spanish company considered strategic.