Hemodonation thanks the Las Palmas Naval Base for its commitment to donating blood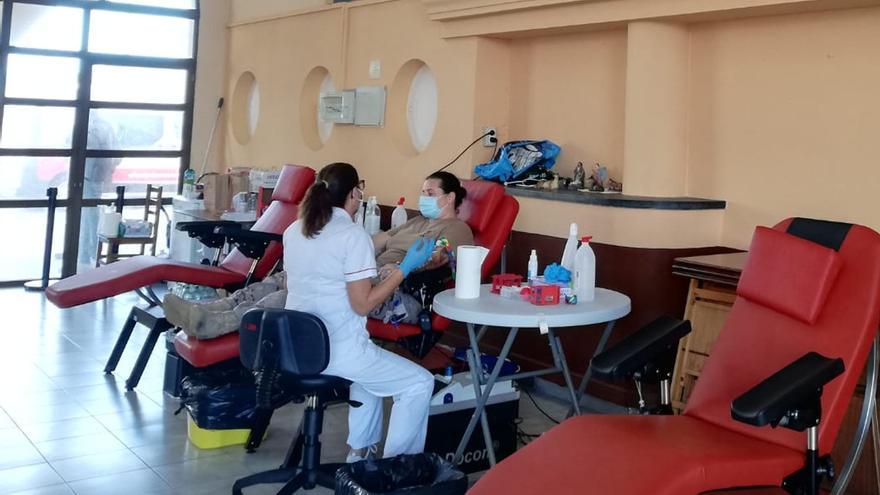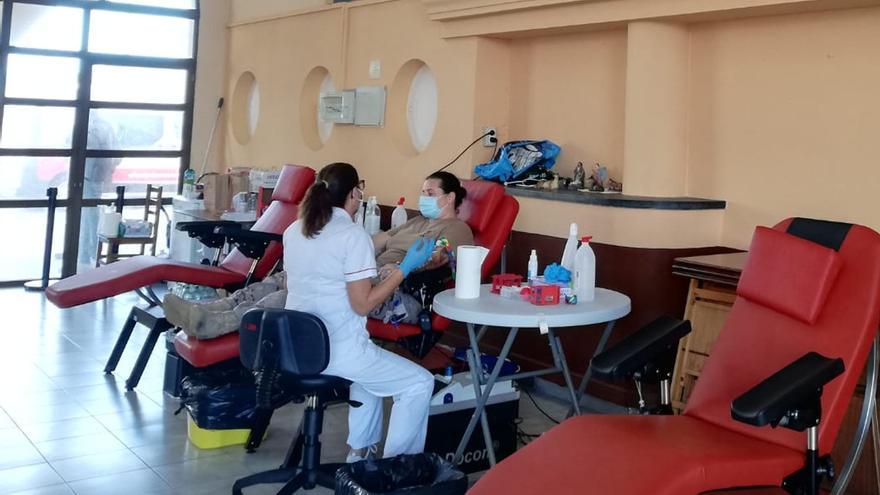 The Canarian Institute of Hemodonation and Hemotherapy (ICHH), dependent on the Ministry of Health of the Government of the Canary Islands, and the Spanish Navy held the last collection of the year yesterday at the Naval Base on León and Castillo de Las Palmas de Gran Canaria.
An ICHH team assisted more than fifty personnel from the Naval Base throughout the morning who offered to donate blood, most of them regular donors in our campaigns, with a final balance of 40 effective donations.
Teresa Gutiérrez, president of the ICHH, wanted to express her gratitude "to all the members of the Naval Base for the high sense of responsibility they show every time we come to visit them and that this translates into a significant inflow of blood into the health system. In these times, each gesture of solidarity takes on vital importance and, speaking of solidarity, the troops of this Base are exemplary. "
This campaign is carried out within the framework of the agreement that is renewed annually between the ICHH and the Ministry of Defense and that makes it possible to carry out up to three visits a year to the military facilities of the Archipelago, in order to promote blood donation and apheresis among the members of this group.
Requirements for donation
The basic requirements to donate blood are to be in good general health, be between 18 and 65 years of age, weigh more than 50 kg and, in the case of women, not be pregnant.
In addition, in the current circumstances it is necessary to meet some specific requirements such as: not presenting cough or respiratory symptoms, not having been diagnosed or having been in contact with people affected by COVID-19 and not having traveled outside the Canary Islands in the last 14 days.
The ICHH reminds the population that men can donate a maximum of 4 times a year and women 3, with a minimum interval of 60 days between donations.