Hemodonation makes it easier to donate blood this holiday Tuesday due to the need to increase the stock of blood products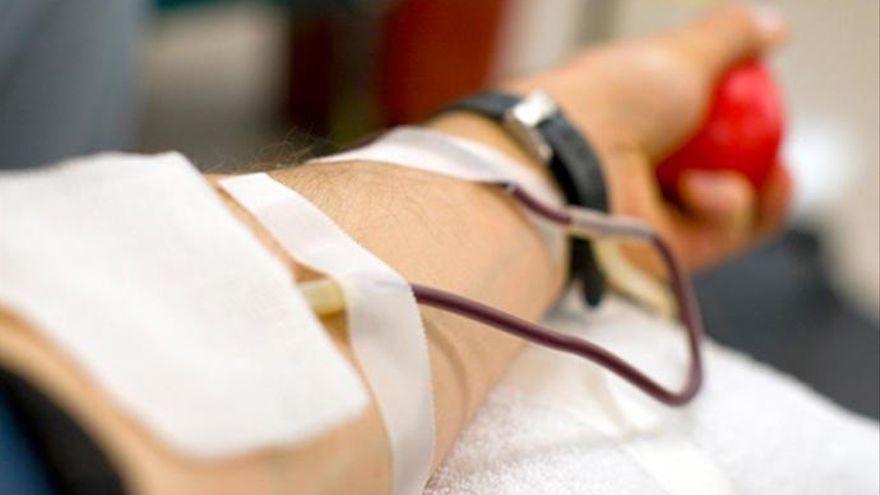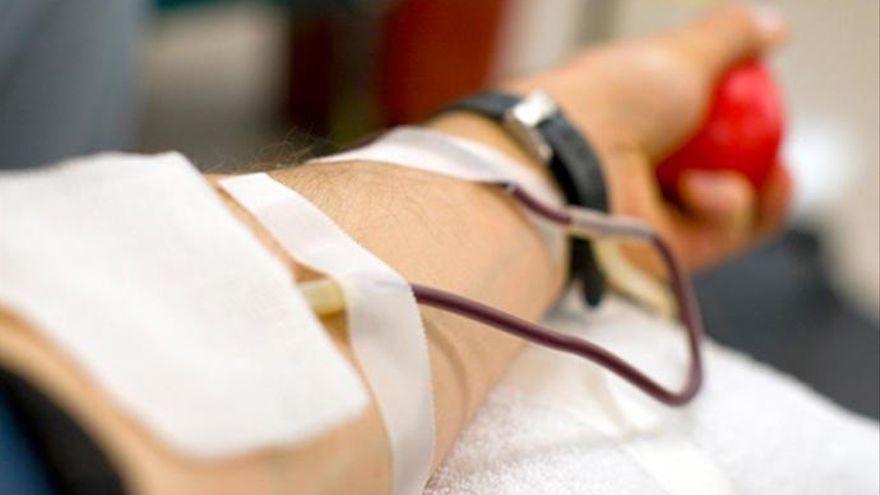 The Canarian Institute of Hemodonation and Hemotherapy (ICHH), a body attached to the Ministry of Health of the Government of the Canary Islands, will make available to donors from Las Palmas de Gran Canaria and La Laguna the possibility of donating tomorrow, Tuesday, a national holiday.
Donate in Gran Canaria
It can be donated at the fixed point of blood extraction, where the ICHH makes its headquarters available to the population on the street at Alfonso XIII, number 4, in the capital of Gran Canaria, from 8:15 a.m. to 2:45 p.m.
In addition, the blood collection point will open at the Doctor Negrín University Hospital of Gran Canaria between 3:30 p.m. and 8:30 p.m.
Where to donate in Tenerife
It can also be donated on the island of Tenerife, at the hospital fixed point of the Canarian Transfusion Network located in the University Hospital of the Canary Islands where extractions will be carried out tomorrow, Tuesday from 8:30 a.m. to 9:30 p.m.
Requirements
To donate blood, you must request an appointment by calling 012 or 922 470 012/928 301 012 (option 8), from Monday to Friday from 10:00 a.m. to 8:00 p.m. or by filling in the form published on the front page of the donation website. .com. Before going to donate, it is advisable to review the information published on this same web page in the Information and Protocol tabs, to become familiar with the established security measures and the self-evaluation test.
The ICHH also recalls that people vaccinated against COVID-19, both with one and two doses, can donate blood after 48 hours after inoculation.