Helena Resano explodes due to several comments on networks: "Harta!"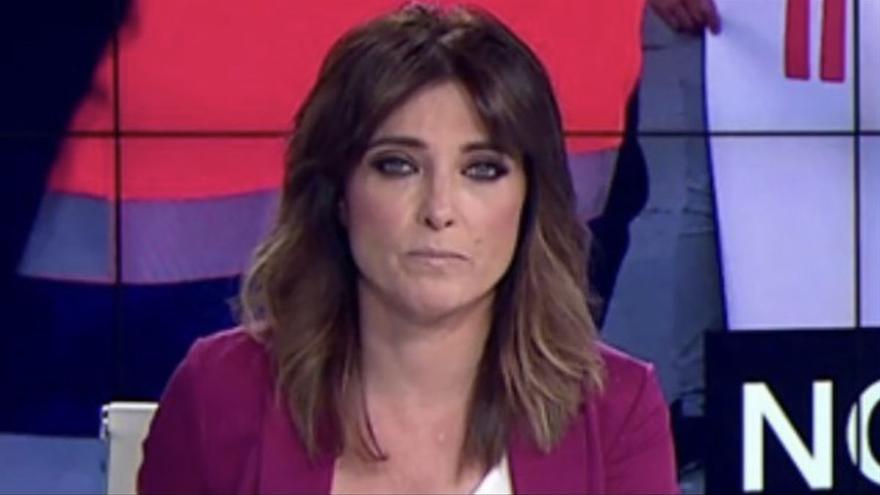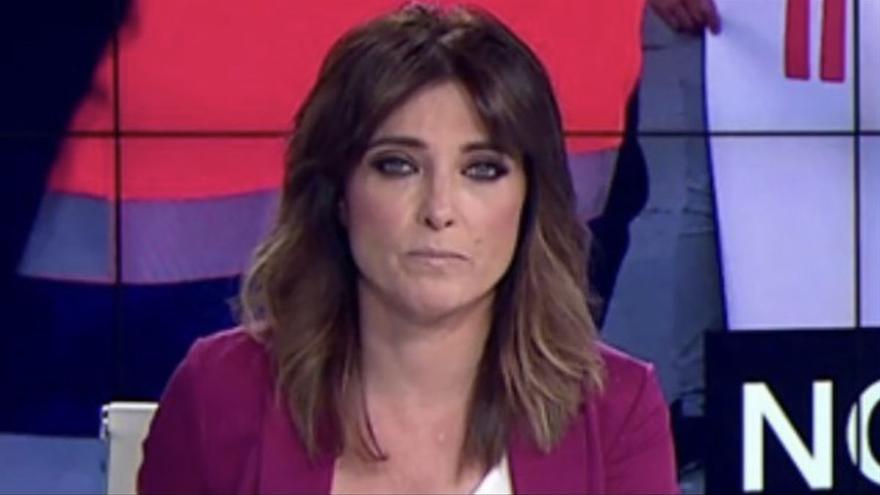 The social media were filled yesterday with a multitude of messages about the end of mandatory use of the face mask outdoors. One of the comments about this decision annoyed Helena Resano, that ended up exploding in her official profile, showing very indignant.
Throughout the day there were many users who harshly criticized the measure. Specifically, a Twitter user charged against the government measure giving it a political charge: "It is a continuous and eternal blowjob from the media to power, what tedium!" sentenced.
This message was the one that made Helena Resano explode and wanted to report the situation: "Really. Tired of reading messages like that all morning." "Is it so difficult to understand that it has been applauded that we took off our mask ??? Tooooodoooo, absolutely all we have to 'read' like this. the support of many of his followers on the social network.