Helena Pimenta returns to Calderón to say goodbye to the CNTC | Culture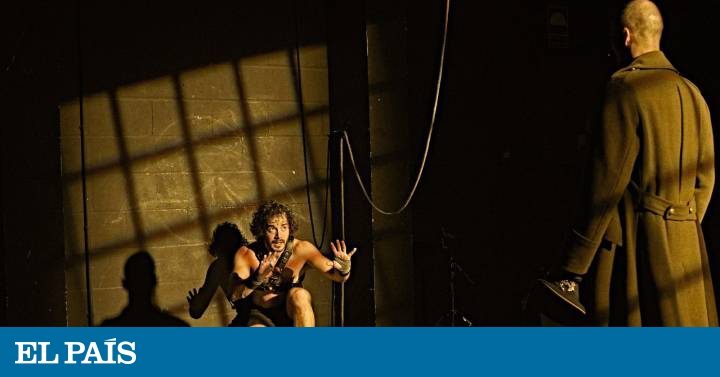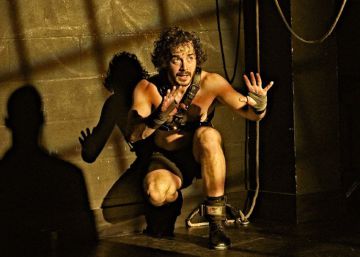 The cycle ends as it began. Although eight years have passed and much has changed. Helena Pimenta says goodbye to the National Classical Theater Company (CNTC) with The life is dream,from Calderón de la Barca, with which he also began his term, in 2011.
Then, the director surprised with the election of the actress Blanca Portillo for the role of Segismundo. Now, Pimenta has returned to work with the same artistic team but has chosen interpreters of the fifth promotion of the Young National Classical Theater Company. The play will be performed from tomorrow until October 20, at the Teatro de la Comedia de Madrid. This week, Pimenta will officially leave office and will be replaced by Lluís Homar.
"It was about passing the witness because these works the more you read them the deeper you go, and the more the mixes with the personal experiences the more they arrive and the more they show that they are part of our daily life," said the director, yesterday, in a wheel Press, accompanied by Homar.
Pepper He considered that the assembly is "different" from 2011: "The landscape has changed and the look has been chosen. The first was more narrative and historicist, and this is rebuilt with our memory and the discovery of young actors. " The show, whose adaptation has been commissioned by Juan Mayorga, will last an hour and a half, reduce the text by more than 100 verses and employ the viewer as the "main axis", according to Pimenta. "I have always believed that what we were doing at the CNTC was to build citizenship," added the director. And Homar said he sees his work as "a continuation" of Pimenta.
. (tagsToTranslate) helena pimenta (t) return (t) calderón (t) dismiss (t) cntc (t) director (t) close (t) stage (t) national company (t) life (t) life (t) (t) be (t) dream (t) same (t) same (t) work (t) begin (t) mandate (t) make (t) eight (t) year



Source link