Helen Mirren: "I was not a victim of misogyny, but of ignorance" | Culture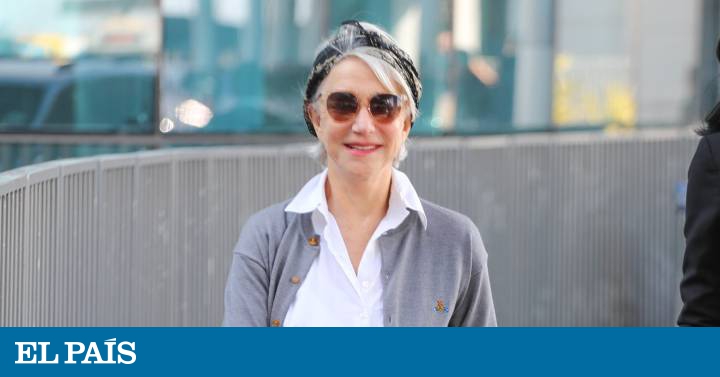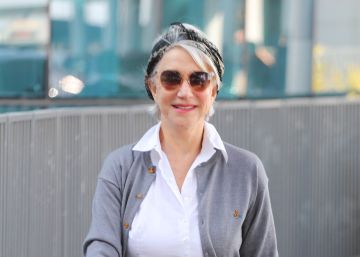 "I wouldn't say I was a victim of misogyny. I had a famous interview, but it wasn't misogyny, it was ... ignorance? Maybe that's the word. It was a cultural attitude like a dinosaur," he explained Wednesday. Helen Mirren about the interview broadcast on the BBC in 1975 with Michael Parkinson. The conversation, which went viral at the time, at the insistence of the interviewer to talk about Mirren's breasts, resulted in a resounding response: "Do you think serious actresses can't have big breasts?"
"There were attitudes in the sixties and seventies that one had to live with but they were attitudes and they change," the actress now reasons. "I think what we have to be careful about is learning from history and this affects everything: the attitude towards women, towards race, gender ... we have to keep learning," Mirren insists, about to receive the tribute of the Berlinale to his career.