Heineken ensures that 91% of its suppliers and purchases are of Spanish origin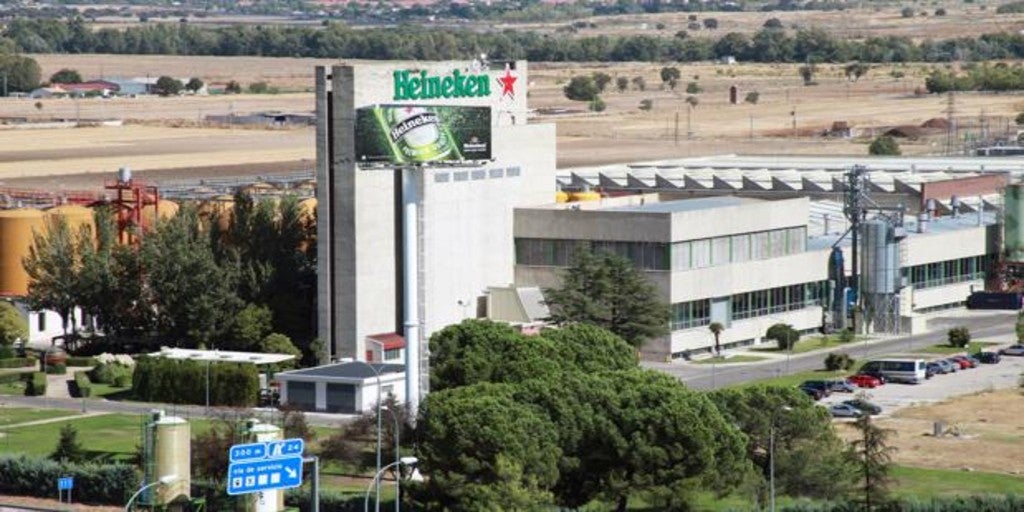 Madrid
Updated:
save

On the occasion of the presentation of the semester results worldwide of the Heineken Group, the subsidiary in Spain has presented its contribution to the Spanish market in figures. Specifically, from the brewery they have highlighted that practically 100% of the more than 1 billion liters of beer that are produced in Spain are marketed in our country.
In tax matters, the brewery has estimated that in terms of taxes it pays 340 million euros in Spain. While it also contributes to the wealth of the country with 1,500 jobs and more than 109,500 indirect jobs.
The company has also ensured that 91% of raw materials and purchases from suppliers of its four factories in Spain (Seville, Madrid, Valencia and Jaén) originate from the local market. In the case of malt, last year the company managed to make all of it Spanish (between 140,000 and 150,000 tons). Similarly, more than 30% of the malt and corn used in their breweries come from sustainable crops. For more than 150 years, the beer group owns emblematic brands such as Cruzcampo or Amstel, to which we must add El Águila in Madrid, El Alcázar and Heineken itself.
A commitment to local markets, which has been guaranteed by the Director of Corporate Relations of Heineken Carmen POnce, who has assured that «we will continue to trust local suppliers and using ingredients of Spanish origin in order to continue making beers that the world likes: society and the planet.
In any case, Heineken has also launched movements such as # FORCE together with other brands in the sector to fill the warehouses of restaurants and bars with 21.2 million products. Also, in the environmental field, the brewery has returned 1,400 million liters of water to nature through different projects in its factories in Seville, Jaén and Valencia, and hopes that thanks to an agreement with Iberdrola its production will be carried out with energy 100% renewable.