Hecansa celebrates this Saturday the graduation of the last two promotions and recovers the delivery of borders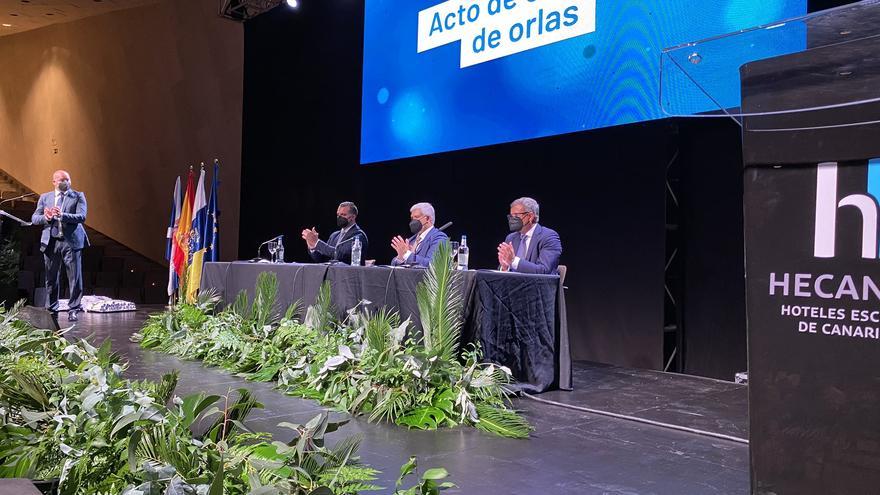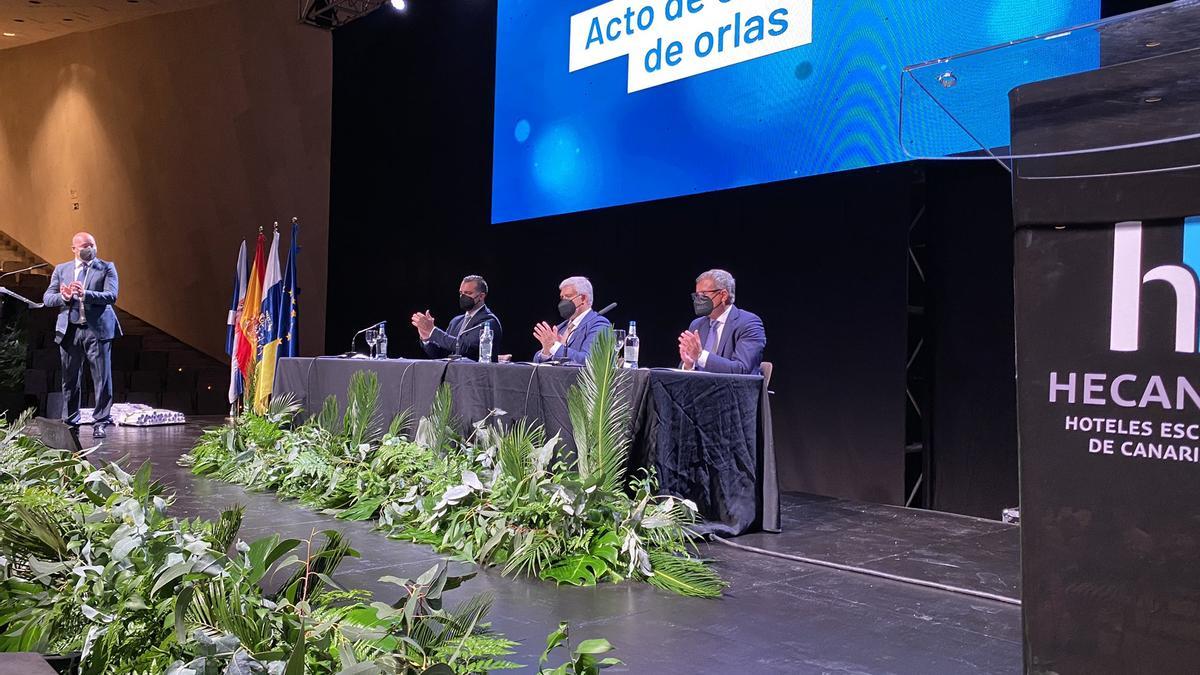 Canary Islands School Hotels (Hecansa) he will resume his graduation acts this Saturday in which it recognizes the students of the last two promotions, according to the Ministry of Tourism, Industry and Commerce.
In total, there will be 117 students from the Hotel Escuela Santa Brígida (Gran Canaria) who will receive their border, 55 corresponding to the 2018-2020 promotion, and 62 from the 2019-2021 promotion.
The event, which will take place at the Cuyás Theater in Las Palmas de Gran Canaria, will have all the security measures associated with the current pandemic situation.
This is the second and last that takes place after the graduation of the students from the Hotel Escuela de Santa Cruz was held in Adeje last week.
On the other hand, of the 117 students who graduated from the Hotel Escuela Santa Brígida, 21 belong to the Gastronomy program, 28 to Hotel Management, 54 to Kitchen Management and 14 to Food and Beverages Management.
These training areas enable them to organize and control tourist accommodation establishments, applying the established business policies, controlling the objectives of the different departments, commercial actions and the economic results of the establishment; or even organize and direct kitchen production and service, determining offers and resources, controlling the activities of supply, production and service.