Heath Freeman, actor of the series 'Bones', dies at 41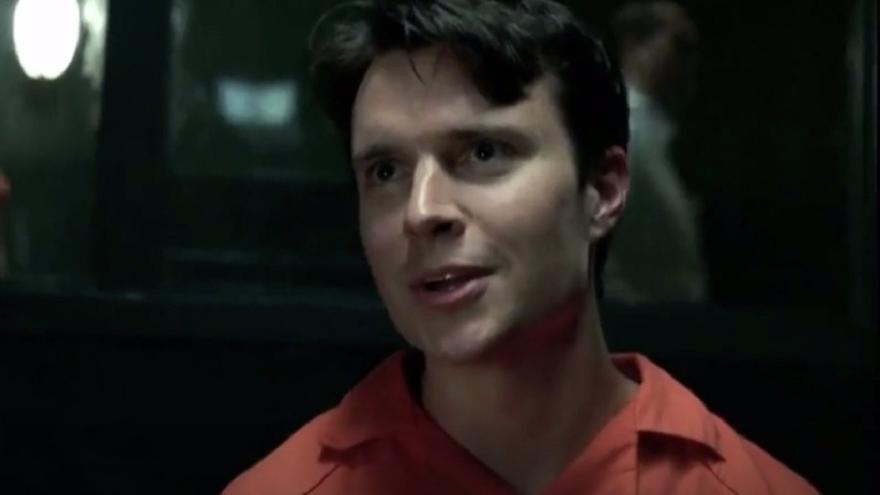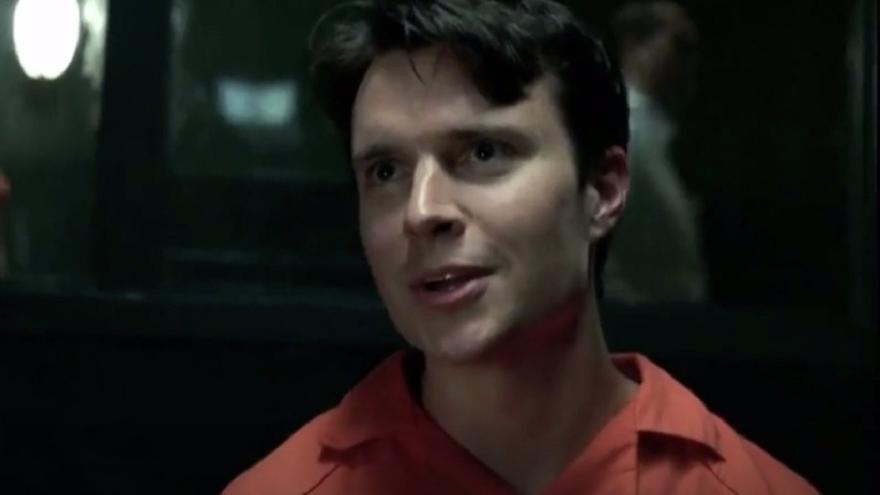 Heath freeman, actor known for playing serial killer Howard Epps in two seasons of Bones, has died at the age of 41.
Shanna Moakler, a reality TV star in the United States and a friend of the actor, revealed that he had died "while he slept at his home in Austin, Texas." However, the cause of death is unknown at this time.
Subsequently your representative, Joe S. Montifiore, confirmed the news through a statement collected by Deadline. "We are truly devastated by the loss of our beloved Heath Freeman. A brilliant human being with an intense and soulful spirit, he leaves an indelible mark on our hearts. His life was filled with deep loyalty, affection and generosity towards his family and friends. and an extraordinary enthusiasm for life ", reads the text.
"Was extremely proud of his recent film work and he was very excited for the next chapter of his career. His remarkable legacy as an extraordinarily talented son, brother, uncle, friend, actor and producer, accomplished cook and man with the most infectious and spectacular laugh, will live on forever. May his memory be a blessing to all who knew and loved him, "he concludes.
Freeman debuted in TV appearing in an episode of Emergencies in 2001. He landed specific roles in productions such as Navy: Criminal Investigation or The Wonderful World of Disney until in 2005 he joined Bones, appearing in three episodes as Howard Epps. Without a trace, The Closer, Winning the trial or Trust Me are other television projects in which he participated.
On the big screen he has worked on Home not so sweet home with Katherine Heigl and Patrick Wilson; And the seventh day with Guy Pearce; o Twelve orphans with Luke Wilson. The artist has Devil's Fruit premiere pending and when he died he was filming Terror on the Prairie with Gina Carano.