Health workers, welders and administrative staff with languages, among the most difficult positions to fill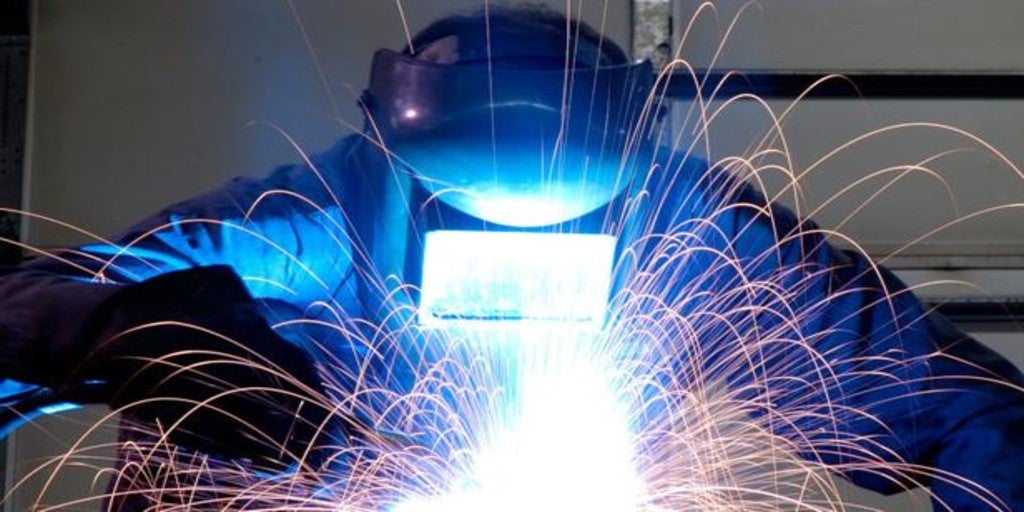 Madrid
Updated:
Keep

IT profiles (information technology), health personnel of almost any level, FP (Professional Training) associated with the industry such as electromechanics, welders, maintenance technicians, milling machines, turners, etc …, logistics, commercial and administrative operators with languages , telemarketers, engineers and meat operators are some of the more difficult positions to fill right now in our country. In fact, many of them enjoy what is technically called full employment, according to the latest Adecco report on deficit profiles and talent shortages in Spain.
Despite the fact that there are almost four million unemployed in our country, eight out of 10 hiring managers acknowledge having problems recruiting talent for their company, a percentage that has shot up 30 percentage points in the last five years, according to Adecco, whose consultants have begun to detect that, on average, 9% of the vacancies available in the job market are left unfilled, a percentage that in some Very specific profiles and geographic areas can skyrocket to about 60% of unfilled positions.
Behind this lack there are several reasons that explain the situation and that have different origins and scope of action. For example, shortage of qualified profiles and well trained in certain fields (Vocational Training has a high demand, well above the existing offer, for example), changing shifts for certain positions, mastery of languages ​​- knowledge of a third language is increasingly being requested -, the search for highly specialized candidates and uncompetitive salaries in some regions and for specific positions are causing this shortage of talent, which in some autonomous regions is critical, underlines the aforementioned report.
«Special attention deserves the serious shortage of manpower that has a Vocational Training qualification, whether of a medium or higher level. VET is highly demanded in our country: 38.8% of the job offers published in Spain require this training as a requirement, a percentage that is equal to that of the offers for university graduates and that in 2018 even exceeded the demand for graduates or graduates ".
Rubén Castro, director of Adecco Staffing, affirms that «for all those people who are about to join the job market or deciding their career, as well as for people who have lost their jobs or who work in a sector affected by this situation and who suffers more uncertainty than others, it is an excellent time to bet on training, not only university – very important for a part of the job market and necessary for many of the profiles that are scarce – but also in these branches that are deficient and that have great employability from Vocational Training. And of course, it is necessary to continue betting on the knowledge of languages ​​».
And he adds that «we have the best prepared generation in history, our young people, but there is a part of the population that has fallen behind that level and that can refocus their career towards these profiles and sectors.
Castro emphasizes that «equally, on the side of the companies, but also of the competent public bodies an effort must be made to generate quality employment, thanks to public-private collaboration, reinforce active employment policies that allow the re-qualification of the working population and, to the extent possible given the situation that we are going through of health and economic crisis, bet on wages linked to productivity, within all of a framework where employment prevails. flexicurity ".