Health will publish on April 9 the provisional scale list of the OPE 2018 of Nursing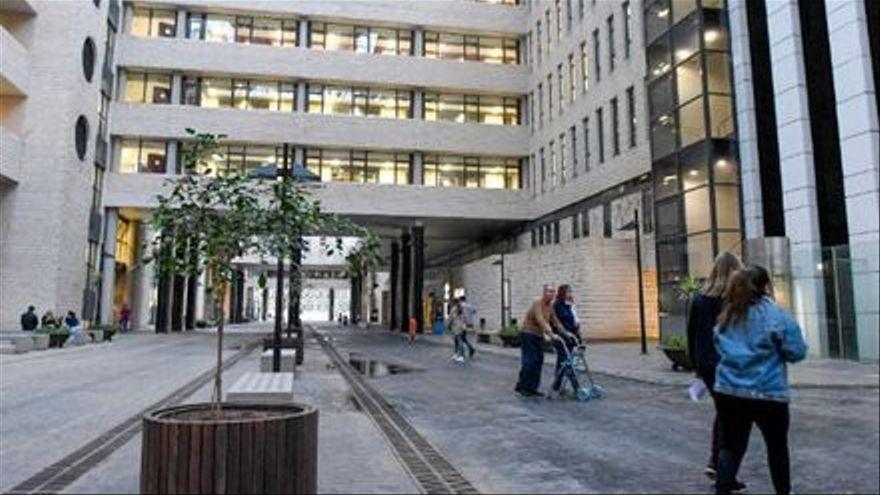 The Canary Islands Health Service (SCS) will publish on April 9 the provisional list baremada corresponding to the 2018 Public Employment Offer (OPE) in the Nursing category.
This has been reported this Wednesday by the Regional Government's Health Department in a press release in which it indicates that the corresponding claims and allegations to said list.
In this sense, the SCS has recalled that the courts in charge of evaluating the professionals competing in this competition continue with their work to give continuity to this selection process and to continue advancing in the different procedures.
In addition, it is still awaiting the judicial decision after having presented before the Superior Court of Justice of the Canary Islands an incident of rectification and complement of the sentence handed down on the 2018 Public Offer of Employment.
The Legal Services of the Autonomous Community filed an incident to rectify and complement the sentence under the provisions of article 215.2 of the Civil Procedure Law, which provides that the omissions or defects that sentences and orders may suffer and that may be necessary remedy to fully implement said resolutions may be remedied by means of an order.
Finally, the Ministry has recalled that the plaintiffs have five days to make allegations on what is contributed by the Administration.