Health will make free screening of tourists in El Hierro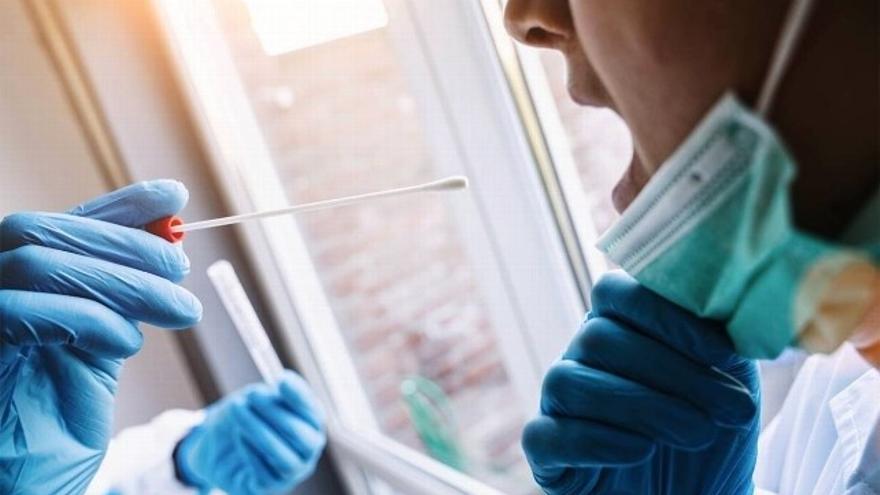 The Sanitary Services Management of the El Hierro Health Area has launched this Monday a voluntary screening available to all those who visit the island in the months of July, August and September.
The tests will be free and the sampling will be carried out from Monday to Friday from 8:00 a.m. to 10:30 a.m. and on Saturdays from 8:00 a.m. to 10:00 a.m. at the Hospital Insular de Nuestra de Los Reyes.
To participate in the screening, you must go to the sampling point and prove your status as a traveler by showing your boarding pass, the Ministry of Health of the Government of the Canary Islands collects in a note.
The initiative, authorized by the General Directorate of Public Health of the SCS, aims to optimize the diagnostic capacity of the Health Area for the early detection of the disease and limit situations of community transmission, both on the island and in the territories of origin of travelers, mainly from Tenerife, where most of the flights come from and the only maritime connection.
It is also intended to avoid high hospital care pressure in the Hospital Insular Nuestra Señora de Los Reyes, as well as in the general referral hospital and the rest of the public healthcare network.
Both from the Health Area and from the Health Services Management of El Hierro there is a call for commitment and participation in screening by those who arrive on the island.