Health will look for blood donations to the Naval Base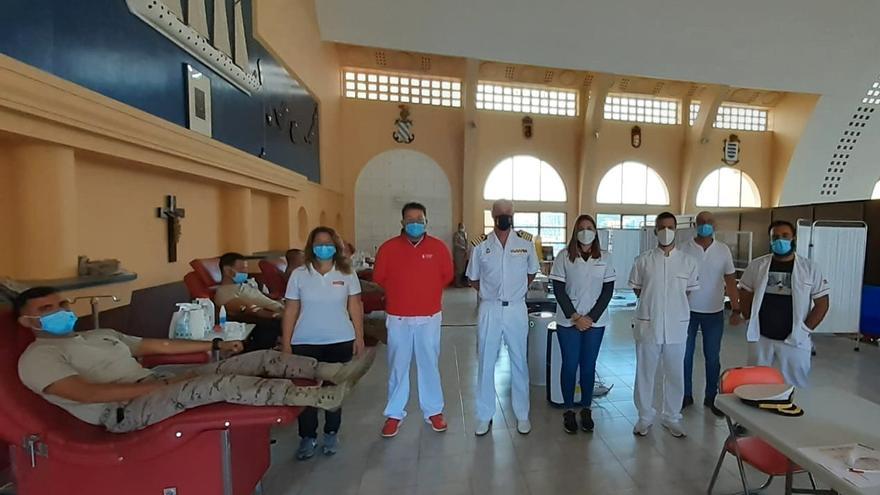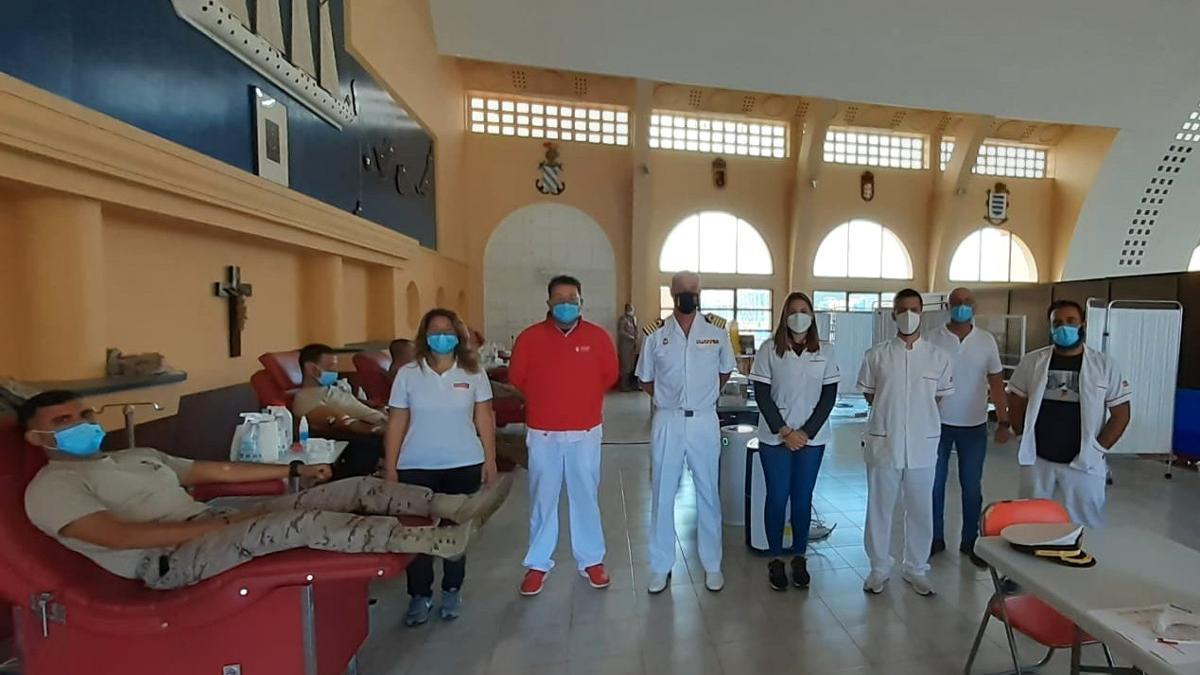 The Canarian Institute of Hemodonation and Hemotherapy (ICHH), dependent on the Ministry of Health of the Government of the Canary Islands, and the Spain navy held yesterday the first collection of the year in the offices of the Naval Base and Arsenal of Las Palmas, in León y Castillo street in the capital of Gran Canaria.
Throughout the morning, an ICHH team assisted the 34 personnel from the Naval Base who offered to donate, most of them regular donors in our campaigns, with a final balance of 31 donations effective.
This is the first collection of the year 2021 to be held at the Las Palmas Naval Base and Arsenal within the framework of the agreement signed between the ICHH and the Ministry of Defense that enables the organization of up to three visits a year to the different military installations in the Archipelago, with the aim of promoting blood donation and apheresis among the members of this group.
Requirements for donation
The basic requirements to donate blood are to be in good general health, be between 18 and 65 years of age, weigh more than 50 kg and, in the case of women, not be pregnant.
In addition, in the current circumstances it is necessary to meet some additional requirements such as: not presenting cough or respiratory symptoms, not having been diagnosed or having been in contact with people affected by the covid-19 and not having traveled outside the Canary Islands in the last 14 days.