Health will have to pay 159,058 euros for taking 4 years in a hand surgery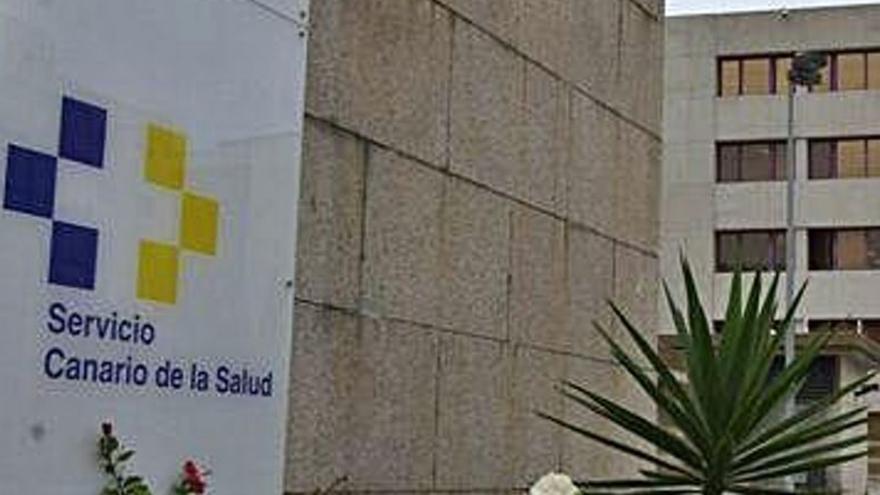 The Canary Islands Superior Court of Justice (TSJC) has condemned the public health of the islands to compensate a patient with 159,058 euros for having taken almost four years to operate on a scaphoid fracture; so much so that the surgery no longer went well and the affected person has been unable to work.
In a sentence released by the association The Patient Advocate, the Administrative Litigation Chamber of the TSJC finds that the Canary Islands Health Service (SCS) is financially liable for the damage suffered by that patient, due to the delay in diagnosing his ailment, first, and for the delay in operating, later.
The court explains that the patient first saw his doctor with wrist pain on September 16, 2011, but an X-ray was not performed and he was mistakenly diagnosed with tendinitis.
The affected person returned to the doctor in February and then they did an X-ray, which revealed a fracture of the proximal pole of the scaphoid (March 27, 2012).
It was not until February 11, 2016 when he had surgery, because the orthopedic surgeon who saw him on April 3, 2013 and diagnosed him with right scaphoid pseudoarthritis, he was placed on the conventional waiting list, when in the judgment of the magistrates, preference should have been given to his case, which had been dragging on since 2011.
But also, Another orthopedic surgeon summoned him again in 2015 to examine him and request that the diganostic tests be repeated because the previous specialist had retired. By then, tests revealed proximal pole necrosis.
The evolution of the patient After the operation in February 2016, it was not good, so a traumatologist prescribed a second surgery, as a priority, expressly warning that any delay could lead to "irreversible damage."
The doctor had to insist twice for the patient to undergo surgery again, something that happened in September 2017, but by then the affected person already suffered an injury that has resulted in total permanent inability to perform his usual work.
The TSJC considers that there has been credited "delay in the correct diagnosis", in "the attention by a specialist (traumatology)" and "in a surgical intervention that was urgent despite the certain risk of worsening", as well as "submission to two surgical interventions due to lack of success of the first ".
The Chamber understands that what happened makes the SCS responsible for compensating the patient for an infringement of good medical practices, in an amount, 159,058 euros, which it considers proportional to the age of the affected, 57 years, and the fact that has become incapacitated for work.