Health will harden this week the measures to stop the spread of the covid in Tenerife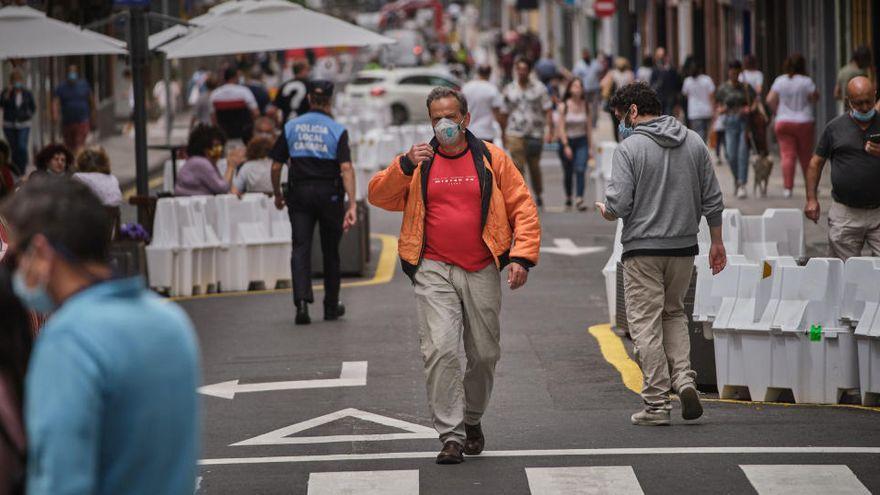 The Minister of Health of the Government of the Canary Islands, Blas Trujillo, has advanced this Monday that during this week new measures will be adopted to try to stop the spread of coronavirus on the island of Tenerife, which is currently the island with the highest incidence of the virus.
Trujillo stated, in statements to journalists during a visit to FuerteventurAy when being questioned by the situation of Tenerife, that all the islands are in a "quite favorable" situation, although he clarified that this week "yes" that measures will be adopted with respect to the island of Tenerife.
He also pointed out that the situation of the coronavirus in the Canary Islands is going "well" mainly due to the "behavior of the public, which is a decisive element" in this situation of the pandemic, as well as because public officials "promote initiatives that match the logic" of the current situation.
Anyway, he pointed out that the virus is a "variant phenomenon", since he pointed out by way of example that Germany "was a reference" in terms of the actions it was taking and has now announced its closure, for which he asked for "great caution , much rigor ", inviting" to sin more by default, than by excess. "