Health wants to ask restaurants to remove wine and beer from their menus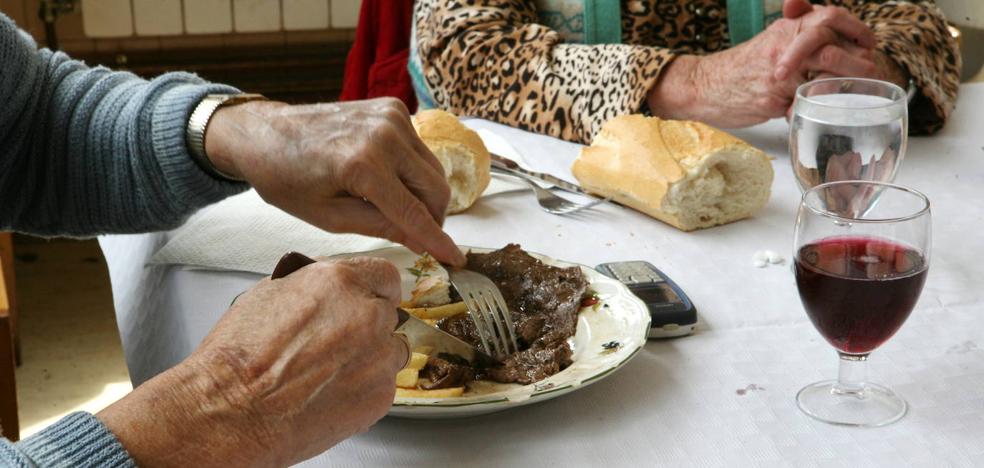 The ministry and the communities discuss in the Interterritorial Council the new cardiovascular health strategy, which seeks to promote the Mediterranean diet and reduce the consumption of junk food
The Ministry of Health and the autonomous communities are considering asking catering establishments to promote the Mediterranean diet on their menus and to withdraw alcoholic beverages, which would include wine and beer, the most consumed. The draft of the Cardiovascular Health Strategy of the National Health System (Escav), which will be debated this Wednesday by the Interterritorial Health Council, proposes this measure within a broad plan that seeks to reduce cardiovascular diseases, the main cause of mortality in Spain and in the world.
The proposal of the department of Carolina Darias, advanced by La Razón, seeks the "necessary promotion of interventions that reduce the incidence and prevalence of cardiovascular disease in our country" in order to "improve the results of primary health care, as well as the rehabilitation and restoration of health, the prevention of disability and the improvement of the quality of life and well-being of patients and their families".
Thus, the document proposes to regulate the obligation of restaurants to offer free tap water (a measure already included in the recently approved Law on Waste and Contaminated Soil for a Circular Economy), the promotion of physical activity in educational centers, the exclusion of processed products and alcohol from vending machines or the fight against junk food, regulating the advertising of food, unhealthy drinks and alcohol and lowering, through fiscal policies, the price of the products that make up the Mediterranean diet. In any case, the draft proposes that the autonomous communities have a wide margin to determine the necessary resources to specify the text.