Health values ​​delaying the curfew for the hospitality industry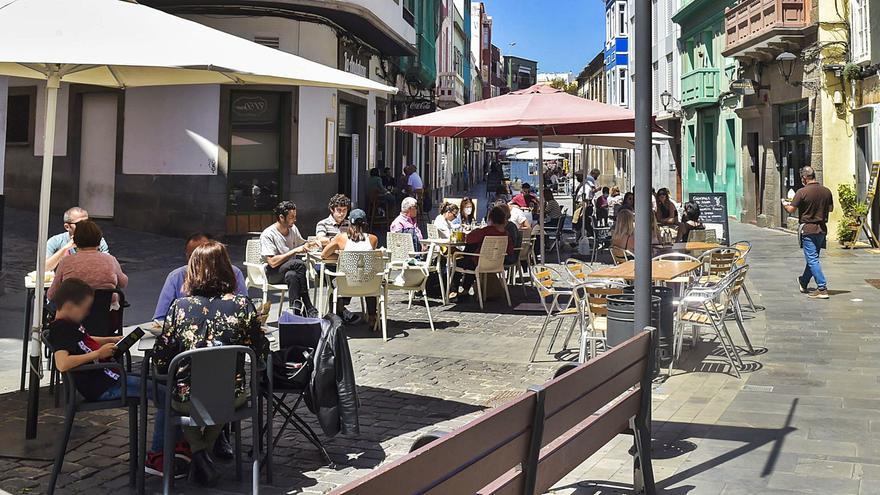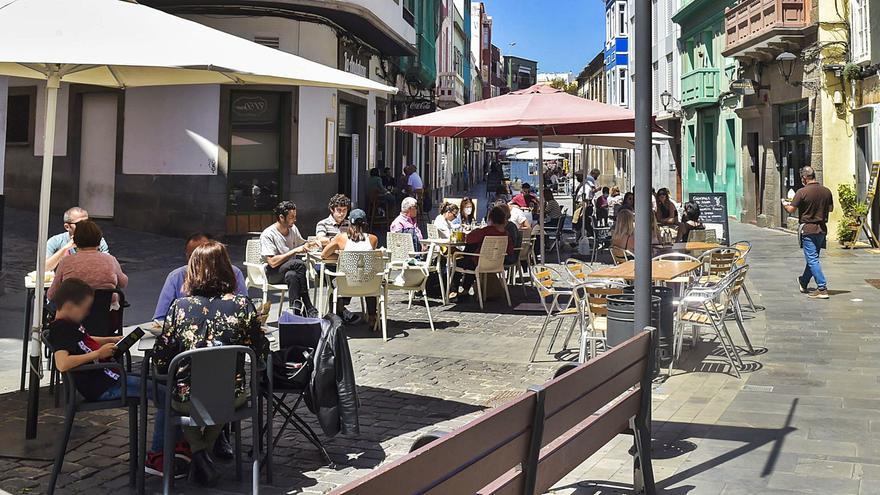 And it is that, according to the sector, the curfew at 10:00 p.m. supposes for the restaurants losses of up to 30% with respect to their billing if life were closed just one hour later. If the decrease in turnover implicit in the capacity limitations is added to this, "the losses reach 60% and up to 75%". The restaurateurs consider that, when the Government allows them to close at eleven o'clock or later –as in level 2 or 1–, they are capable of "defending the business". However, the closure at ten o'clock forces many owners of premises to decide to close "de facto" even earlier, once the meals are over. "Many restaurateurs have decided to close at noon," says Fermín Sánchez, president of the Association of Entrepreneurs of Bars, Cafes, Restaurants and Leisure of Las Palmas (Aebcryo), which indicates that even so, the losses amount to 50% of the turnover normal given the lower influx of customers in meals and mid-morning service, as a consequence of the fact that a large part of the employees – private and public – are teleworking. "To give a good dinner service we should start at 7.30 pm, but this custom is more common among foreigners," insists Ramón Fariña, president of the Tenerife Association of Restoration and Leisure Entrepreneurs (AERO).
The proposal, although accepted by the Ministry of Health, still has to be assumed by the rest of the Government of the Canary Islands. For this, it will be transferred to the President of the Government, Ángel Víctor Torres, who, in turn, will transfer it to the rest of the members of the Governing Council and there it will be decided what decision to take in this regard.
Review of the regulations
At today's meeting of the Autonomous Government counselors, there will also be a general review of the current measures to face the expansion of the coronavirus, in order to adapt them to the current scenario. This was announced last Thursday by the Government spokesman, Julio Pérez, who pointed out that his intention was to "incorporate some results of the experiences and observations that users send us." In this sense, today the possibility of allowing leisure trips between islands at level 3 will also be discussed, presenting a negative diagnostic test, as established during Holy Week. The new proposed measures will allow configuring the restrictions that will remain in effect once the state of alarm ends, on May 9. According to the president of the Canary Islands, Ángel Victor Torres, once the state of alarm subsides, he will seek a formula to maintain control at airports and ports. The will of the regional Executive "is to preserve health security to the maximum", although Torres admitted that the control with PCR "is linked to the alarm decree."