Health strengthens the Mental Health network with the incorporation of 40 professionals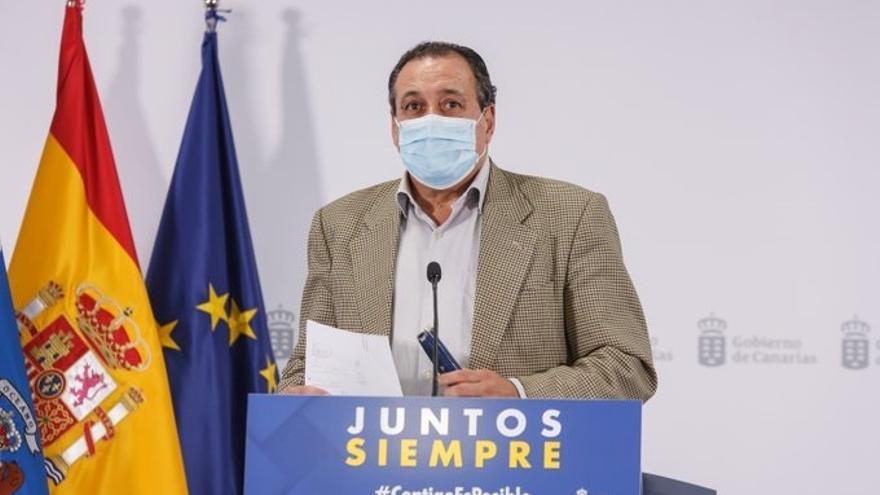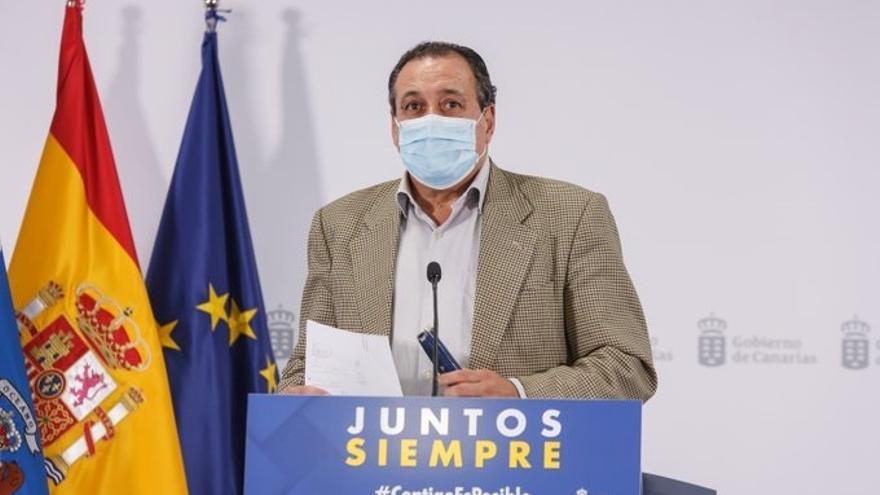 The Minister of Health of the Canary Islands Government, Blas Trujillo, reported today during the Plenary session of the regional Parliament that during 2021 up to twenty actions have been promoted to improve and reinforce Mental Health care in the Islands, such as the incorporation of 40 new professionals and the design of a care model to implement psychological treatment in health centers, which will begin next year as a pilot experience.
Trujillo, who responded to a parliamentary question about compliance with a non-legislative proposal on mental health approved in April, said that despite the difficulties generated by the pandemic, the COVID-19, the Ministry of Health has deployed a set of actions framed within the Mental Health Plan of the Canary Islands to improve the quality of care and accessibility to treatments.
Regarding the hiring of professionals, he indicated that this year 6 psychiatry physicians, 4 psychologists, 14 specialized nurses, 2 administrative assistants, 4 social workers, 5 auxiliary nursing care technicians and 5 attendants have joined the mental health network. which has meant a budgetary effort of 1,388,212 euros.
New healthcare model from Primary Care
Together with the reinforcement of the workforce, the Minister of Health announced that the Canary Islands Health Service, like other Autonomous Communities, is designing a Mental Health care model from Primary Care to implement psychological treatment in Health Centers.
The piloting of this new healthcare experience will begin in 2022 and will be carried out in different health centers of the Islands, in order to evaluate the effectiveness of the model and adapt it to the needs of the autonomous community.
Among these actions promoted this year, he mentioned the start-up of early care units in the Health Areas of Fuerteventura and La Palma, new inpatient units for child psychiatry and half-stays, child and adolescent home care teams, as well as care intensive in psychosis of hospitalization at home, programs of attention to specific mental disorders and the realization of improvements in the infrastructures.
Blas Trujillo, pointed out that all these actions are contemplated in the Mental Health plan of the Canary Health Service, which is endowed with a budget of 100 million euros.