Health sees closer the possibility of stopping requiring the mask outdoors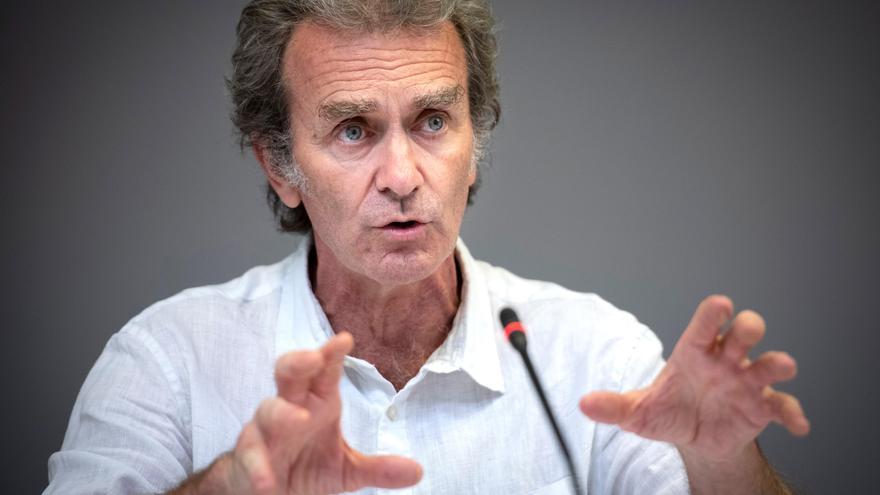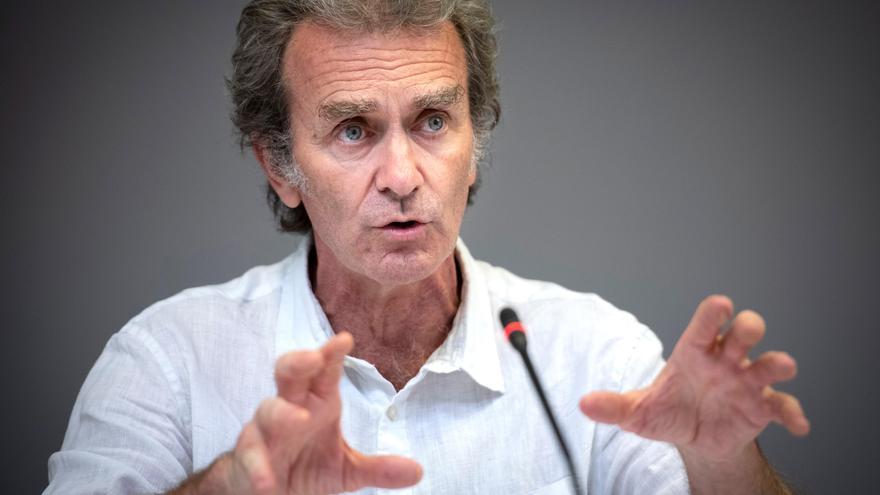 The Ministry of Health considers that it could already be the "right situation" to stop wearing a mask outside, a step that "will be soon", although the director of the Center for the Coordination of Health Alerts and Emergencies, Fernando Simon, has not set a date.
At a press conference, the director of the CCAES pointed out that "evolution is good" but not in all age groups, due to the lack of immunization in the youngest, and care must therefore be maintained in areas with greater risk, which implies that the removal of the mask will be "progressive" and as the vaccination progresses.
"Although there could be a suitable situation not to use it outdoors, indoors it is still probably very necessary," said Simón, who has appeared together with the Secretary of State for Digital Health, Alfredo González.
Simón has asked to understand that the withdrawal of non-pharmacological measures should be progressive, as greater immunity is achieved and "not radical". "It is not possible from today, starting tomorrow, no," he added.
And although on other occasions he has spoken that the removal of the mask outdoors could be throughout June, this Monday he indicated that the "specific date we cannot advance in any way."
Several autonomies have already claimed that the use of the mask is no longer mandatory outdoors, which asked Castilla-La Mancha first.
The mandatory nature of the mask is regulated in the new normal law Definitively approved last March, which imposes its use outdoors even when there is a safety distance because in its parliamentary process in the Senate an amendment was introduced by the PSOE that established it.
Health and communities made this imposition more flexible in the Interterritorial Council of the National Health System and it is what has been applied in some autonomies despite the fact that a literal reading of the norm continues to force its use in these circumstances.