Health rules out "today" additional measures for Easter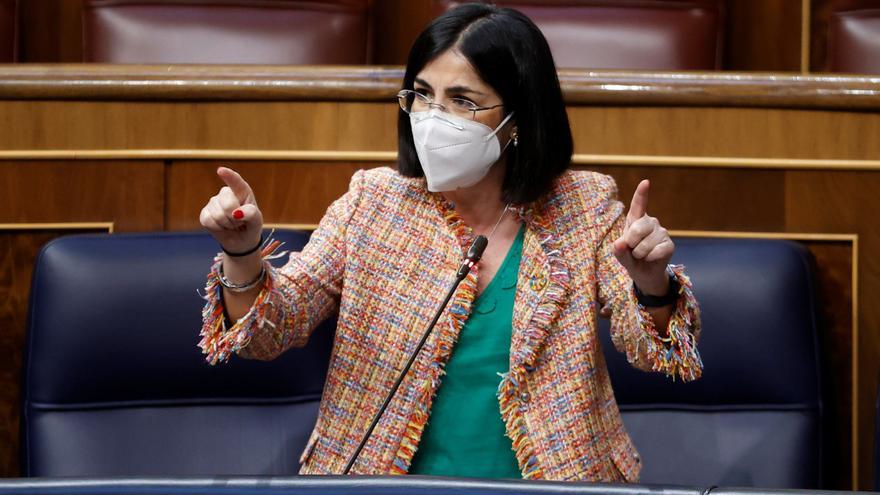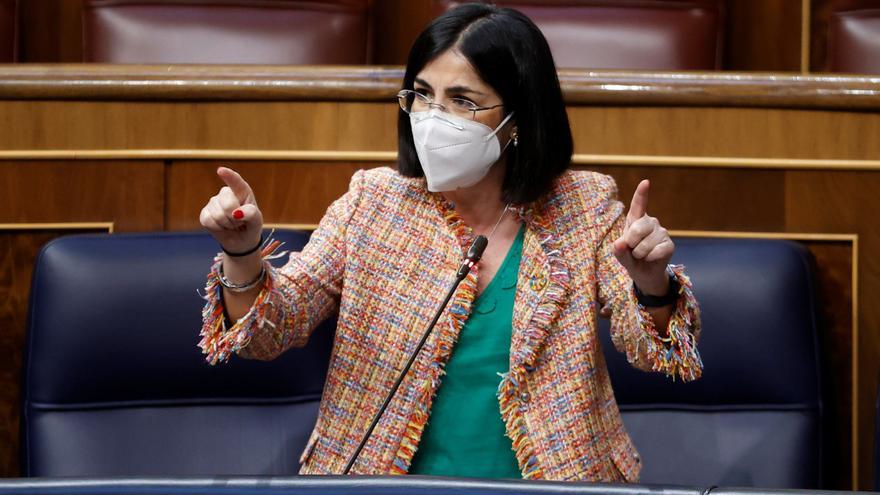 The Minister of Health, Carolina Darias, has assured this Wednesday that "today" there are no additional measures to those already agreed with the autonomous communities for the Easter week, thus ruling out that there is currently "nothing" or that it has already been decided to extend the curfew or closure of non-essential activity until 8:00 p.m.
In an informal conversation with journalists in the courtyard of Congress, the Minister of Health has insisted that there is no measure agreed at this time after reports that the Ministry raises increased restrictions for the upcoming holidays.
However, sources from the Xunta de Galicia have pointed out to EFE that Health contacted them last night to probe them about a possible early closure of non-essential activity to try to avoid a fourth wave of the pandemic.
For his part, vice president and spokesperson for the Junta de Castilla y León, Francisco Igea, has announced the support of the regional Executive to this hypothetical measure, in the event that it is finally proposed by Health.
"It is an effective measure and the Government will have our support if it needs it. The first thing is to avoid the fourth wave and save lives. We will not do politics with this.", Igea has published on his Twitter account.
On the contrary, the Catalan Minister of Health, Alba Vergés, has ruled out advancing the curfew and has assured that they plan to maintain the restrictions in force during Holy Week.
"We have a curfew at 10 pm and it is a measure that has worked to reduce social and recreational activity that is more avoidable; and we are not thinking of lifting it", has settled in an interview on Catalunya Radio.
The Government and the autonomous communities meet again this afternoon concerned about the incipient rebound in infections at the gates of Holy Week, which will analyze the relevance of tightening the restrictions even more to try to avoid the dreaded fourth wave.