Health rules out the suspected case of childhood hepatitis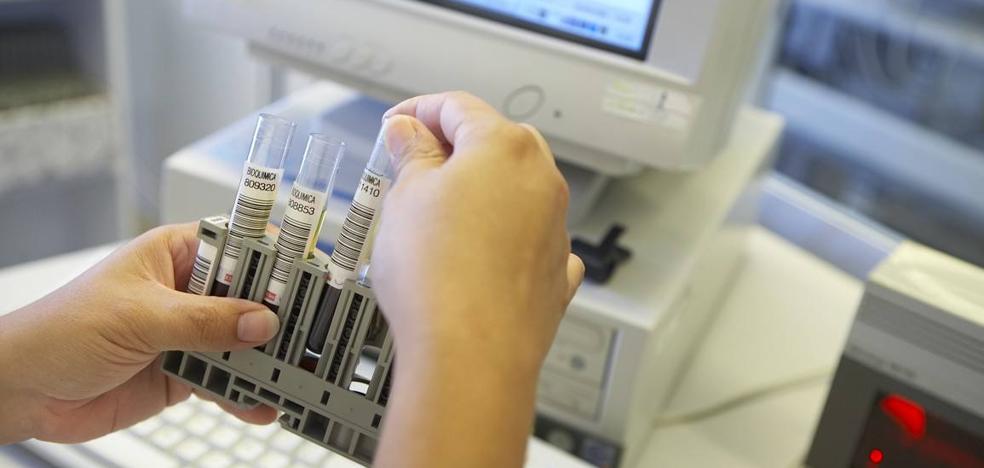 childhood hepatitis
The minor, 15 years old, continues to be admitted to the University Hospital of the Canary Islands, where he is progressing favorably
The suspected case
Acute childhood hepatitis of unknown origin has beendiscarded. This has been transferred by the Ministry of Health of the Government of the Canary Islands to the Ministry of Health and the European Center for Disease Prevention and Control (ECDC).
Health clarifies in a note that the minor, 15 years old, continues to be admitted to the University Hospital of the Canary Islands, in Tenerife, with a
favorable evolution.
The patient has been responding well to immunosuppressive treatment, which indicated from the beginning that it could be due to a non-infectious cause and, therefore,
not linked to international outbreak of childhood hepatitis. Both the process and the clinical evolution of the patient rule out a case of acute childhood hepatitis of unknown origin.
The cause of the appearance of this variant of hepatitis is still unknown to the scientific community, although all the hospitals of the Canary Islands Health Service are alert in case any patient with symptoms compatible with this disease appears.