Health rules out that the last four days of the League are with the public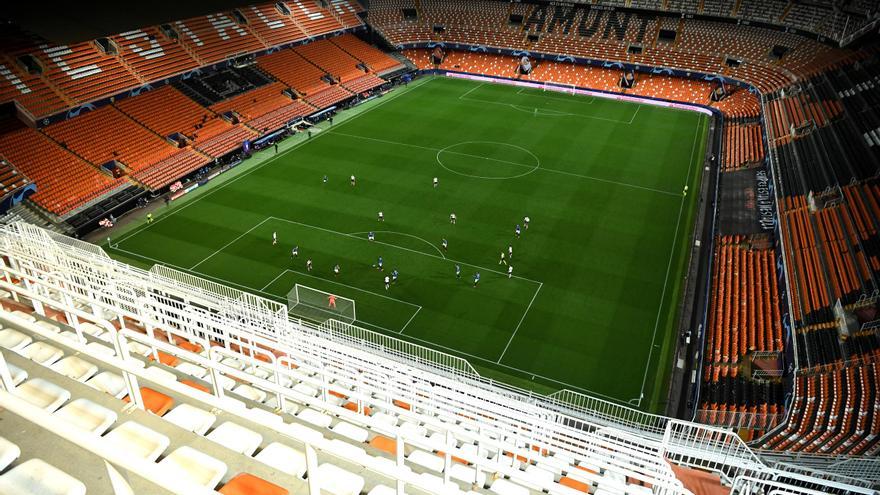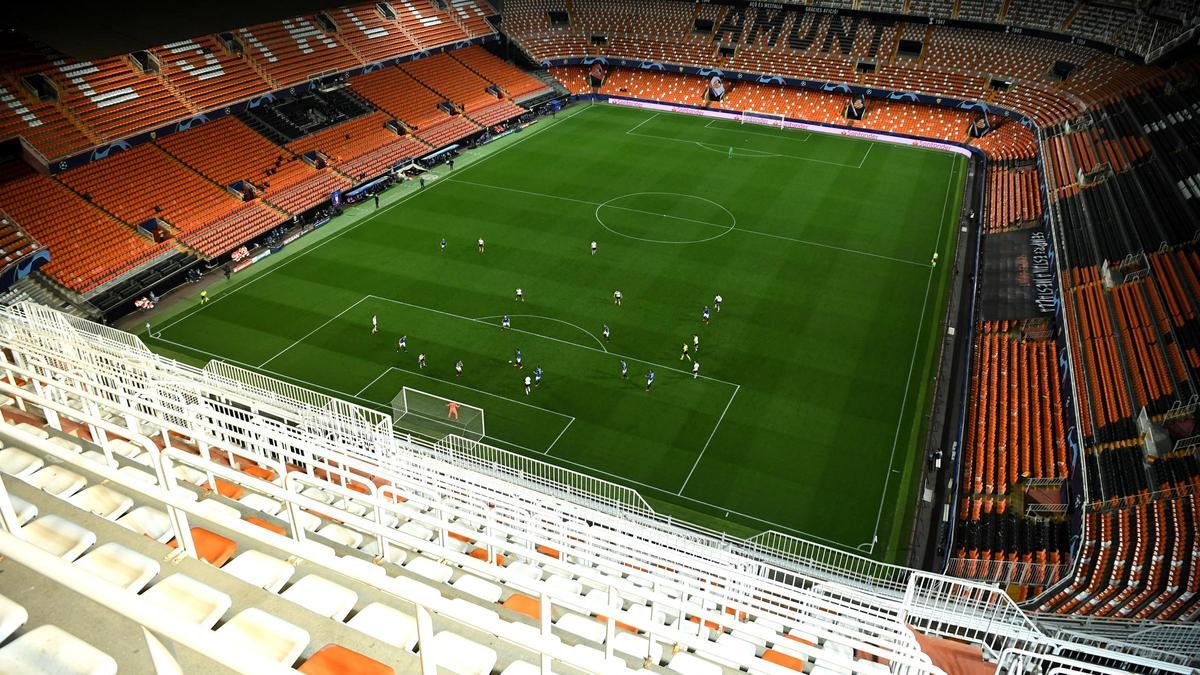 The Ministry of Health has stopped the government's proposal so that the public return to the stands of LaLiga Santander in the last four days of the championship, as reported by Cadena SER.
The league, after several months of silence, showed this Thursday for the first time his discomfort with the criteria of the Government in the gradual access of the public to the stadiums.
The pandemic it forced to prohibit the entrance of the fans to the stadiums of professional clubs, in First and Second division, but LaLiga understands that it is the moment to clarify from the Administration "why health is different for the Government and the Autonomous Communities, many of them even being from the same party", according to LaLiga sources.
The latest statements by the Minister of Culture and Sports, José Manuel Rodríguez Uribes where he understands that in the short term there will be no public in the stadiums, were received this Thursday with dismay at the LaLiga headquarters.
In this regard, the minister stressed that "Everything will depend on health and sanitation, since the last decision is always made by Sanidad, both in sport in relation to the return of the public to football and basketball stadiums, and in relation to culture and music festivals ".
"The important thing is to see how things are and that there is a lot of communication to make decisions, but I am hopeful, because the vaccination is going well, and we are in communication with the sectors so that they know the reasons we have in relation to the concerts and capacity, "he insisted.
Javier Tebas, president of LaLiga, said a few days ago that he expected to see "between 10 and 25 percent of the capacity in the last days of the League."