Health reports new health measures to contain cases of covid in Tenerife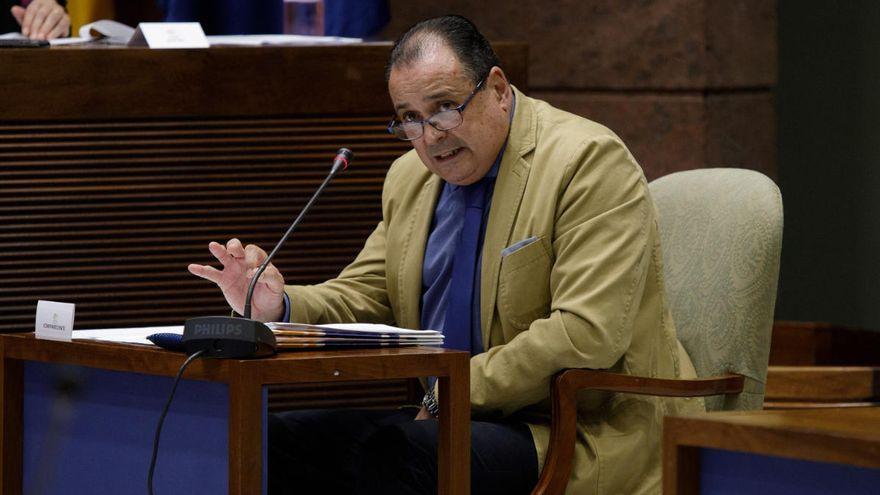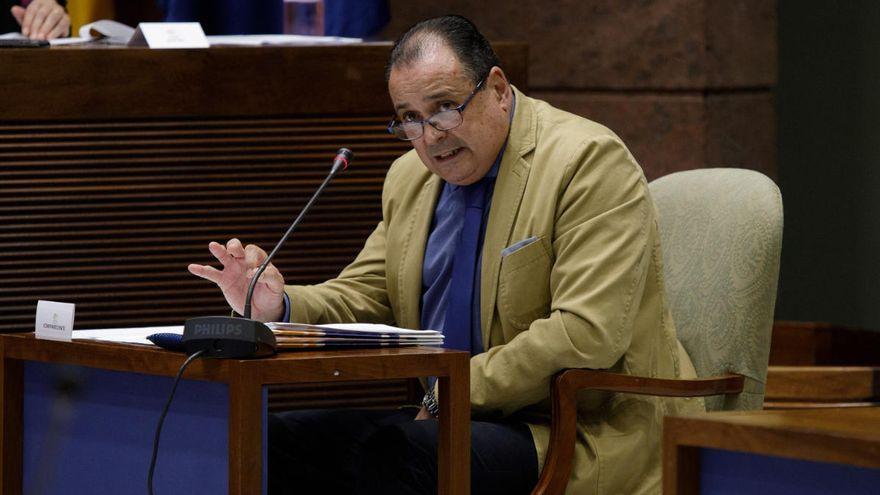 The Minister of Health of the Government of the Canary Islands, Blas Trujillo, will announce today Wednesday, June 30, the new measures to be adopted on the island of Tenerife to contain the pandemic caused by COVID-19.
The intervention of the Minister of Health it's this wednesday at 12.30 hours in the Library room of the Parliament of the Canary Islands, in Santa Cruz de Tenerife, and it takes place one day after the Superior Court of Justice of the Canary Islands has suspended the closure of the interior of the hotel business in Tenerife. The court has suspended the agreement of the Governing Council that decrees the closure of the interior of the hospitality establishments and the maximum occupation of 50% of the terraces on that island, after last week it was elevated to the level 3 health alert by the regional Executive.
You can follow the intervention of the counselor Blas Trujillo here.