Health registers three deaths and 140 cases of COVID-19 in the Canary Islands in the last 24 hours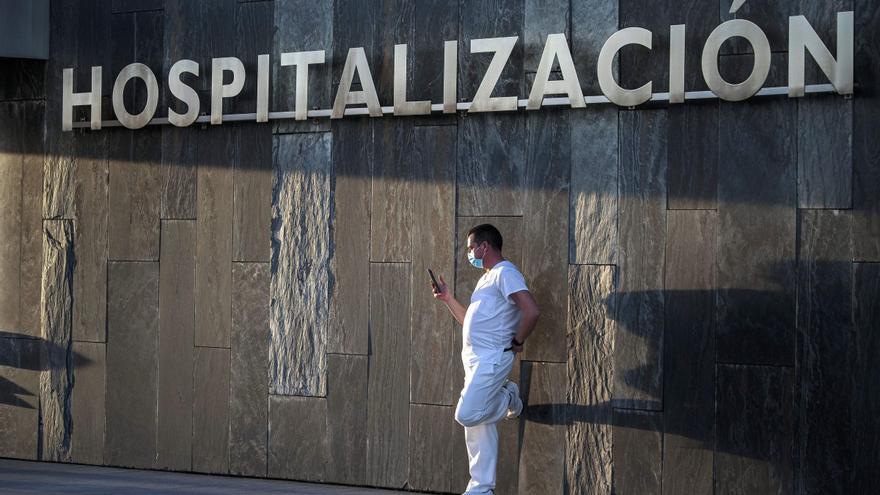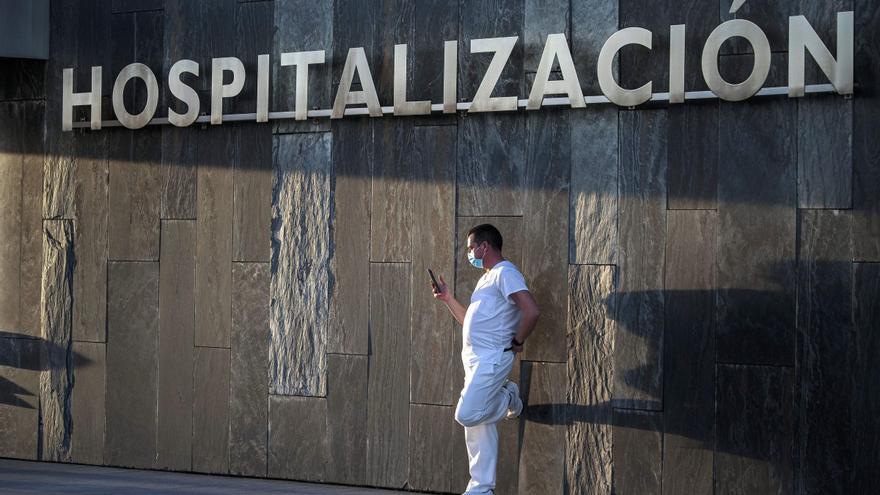 The Ministry of Health of the Government of the Canary Islands today registers 140 new cases of coronavirus COVID-19. The total accumulated cases in the Canary Islands is 40,725 with 5,739 active, of which 83 are admitted to the ICU and 277 remain hospitalized. In the last 24 hours there has been the death of three men aged 44, 74 and 88 years in Gran canaria. The oldest deceased remained admitted to the hospital, had previous pathologies and had experienced a clinical worsening. One of them was associated with a work-family outbreak and the other with a family-social outbreak. The youngest deceased also remained hospitalized but had no underlying diseases and was associated with outbreak reported on the Hespérides ship.
The Accumulated Incidence at 7 days in the Canary Islands stands at 55.35 cases per 100,000 inhabitants and at 14 days at 103.84 cases per 100,000 inhabitants.
By islands, Tenerife today adds 56 cases with a total of 17,027 accumulated cases and 2,353 epidemiologically active cases; Gran Canaria has 16,689 accumulated cases, 65 more than the previous day and 2,871 active. Lanzarote adds eight new cases with 4,431 accumulated and 253 epidemiologically active; Fuerteventura has 1,673 accumulated cases with nine more cases than the previous day and 208 active. La Palma adds two new cases and has 402 accumulated and 26 active cases; El Hierro does not add new cases, it maintains its accumulated at 290 and 23 assets. These data are being refined, which is why they are not included in the statistical register, which will be updated in the coming days. For its part, La Gomera does not add new cases, keeping its accumulated at 213 and its assets at five.
To date, a total of 871,598 have been carried out PCR tests in the Islands, of which 2,449 correspond to yesterday.