Health registers 97 outbreaks in the last week in the Islands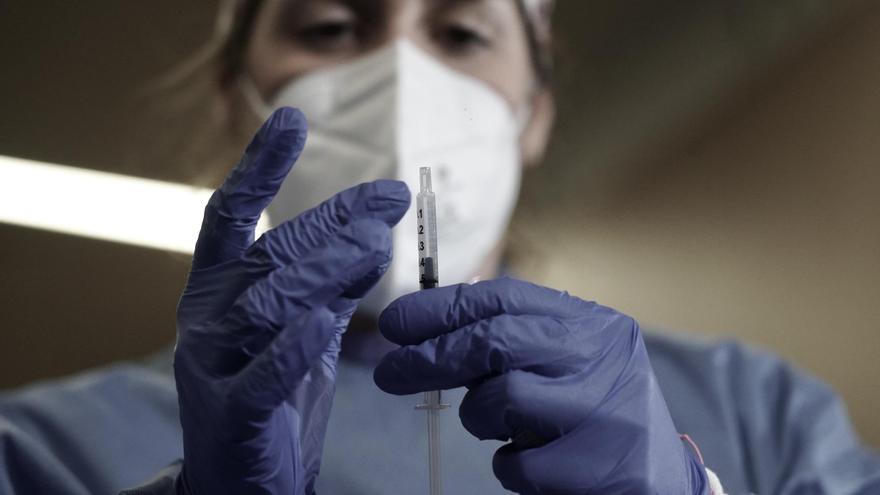 This week, the Ministry of Health of Canary Islands Government reports a total of 97 new outbreaks with 561 associated cases, of which 20 required hospital admission and 1 person has died. Of the total outbreaks, 40 were produced in Gran Canaria, 36 in Tenerife, 18 in Lanzarote, two in Fuerteventura and one in La Palma.
By area in which they occurred, it should be noted that 40 outbreaks are of family origin, 30 social, 18 work, 8 educational and one hospital.
Among the outbreaks of labor origin, one stands out in a restaurant and another in a shopping center and among the social ones there is one on a cruise ship, while the eight outbreaks in educational centers have occurred five in Gran Canaria, two in Tenerife and one in Fuerteventura. It should also be noted an outbreak of five people, two of them civil guards, detected in the Tenerife II prison.
The hospital outbreak corresponds to the one already reported in the Lanzarote Island Hospital and affects six people, three of whom are admitted to the center, but have not required to be transferred to the Doctor José Molina Orosa Hospital.
As in the previous weeks, it is detected that family outbreaks occur mainly among non-cohabitants.
Most of the outbreaks have fewer than 10 cases, although there are eight that exceed that figure, of which four are registered in Gran Canaria, two in Tenerife, one in Lanzarote and 1 in Fuerteventura. It stands out for being the most numerous in Fuerteventura of work origin and affecting 20 people. Also, in Tenerife there are two numerous: one work with 16 cases and another family with 13 affected people. In Gran Canaria there is one with 17 cases of work origin and the most numerous in Lanzarote is of family origin, with 10 people affected.
In addition, 39 old outbreaks still active are still being tracked. At this point, two from Gran Canaria stand out, one family member with 55 affected people and another working with 47 cases. The outbreak at the Doctor José Molina Orosa Hospital affects 39 people, of which nine have required hospitalization and three have died.