Health recommends completing the vaccination schedule with the booster dose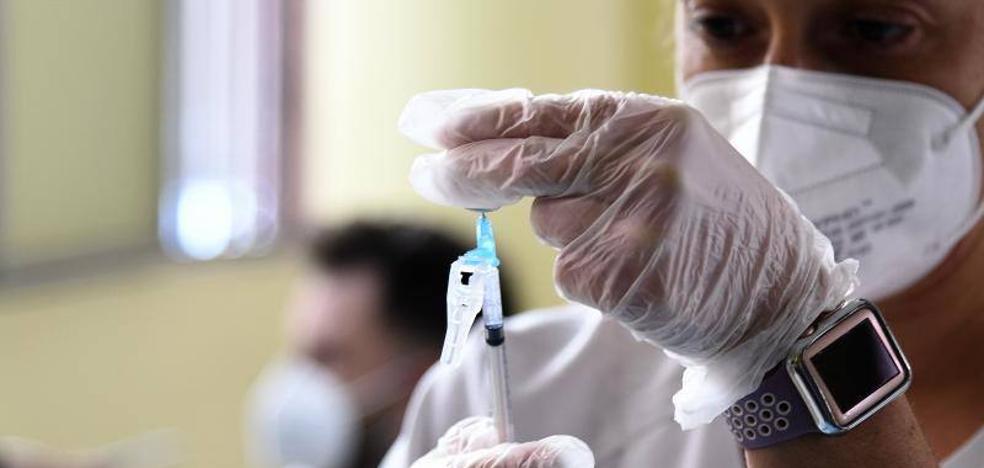 Coronavirus
In addition, they recall the importance of vaccination against covid-19 in the pediatric population between 5 and 11 years of age.
The Ministry of Health of the Government of the Canary Islands encourages citizens to complete their vaccination schedule against covid-19 now
receive the booster dose with the aim of strengthening protection against SARS-CoV-2 and
avoid serious cases of the disease in case of contagion.
In this sense, the experts also recall the importance that the pediatric population between
5 and 11 years of age complete their vaccination schedule receiving the second dose of the vaccine.
It is also urged to
population aged 18 or over to attend to the vaccination points to receive the booster dose with which the protection against SARS-CoV-2 is increased and, therefore, the risk of serious complications is reduced if the infection is contracted.
In this sense, it is recalled that people aged 18 or over who completed their vaccination schedule with Pfizer or Moderna
They will have to wait at least five months. to receive the booster dose, while those who completed their regimen with AstraZeneca or Janssen will be able to receive the booster dose after waiting at least three months.
In the case of a person who
have tested positive for covid-19 After receiving the complete vaccination schedule, the waiting time between diagnosis and administration of the booster dose should be at
five monthsalthough you can after four weeks.
More than 85.5% of the target population immunized

As of yesterday, Tuesday, July 12, the SCS vaccination teams had administered
4,409,894 doses of vaccine, including first and second doses, additional doses and booster doses. The total number of immunized people, that is, those who have received the full schedule, is 1,794,009, which represents 85.52 percent of the target population over 5 years of age, while the number of people vaccinated , with at least 1 dose, is 1,847,780, that is, 88.09 percent of the target population.
Time that has to elapse to complete the vaccine schedule against covid-19. /

c7

Vaccination with and without appointment

Those who want the corresponding dose of the covid-19 vaccine
they can go to any of the spaces enabled for vaccination. For this, the Ministry of Health maintains 15 fixed points enabled and two vacuguaguas for mass vaccination without an appointment in all age groups for the first and second dose, as well as for booster vaccinations.
In addition, you can make an appointment
through 012 and additional phones
928 301 012 and 922 470 012. You can also make an appointment to get vaccinated through the
miCitaPrevia mobile app of the SCS or through the same
web application.