Health professionals continue their struggle to have a decent specific education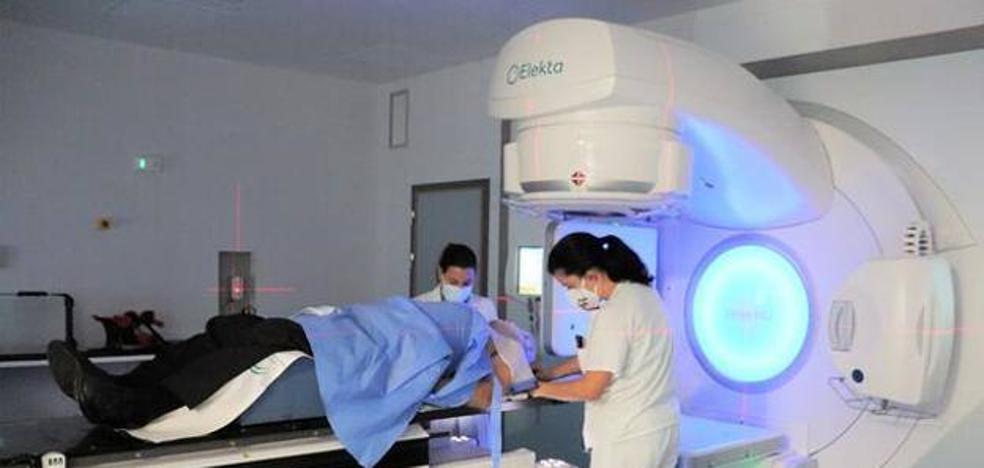 The State Platform for the University Degree in Medical Imaging and Radiotherapy is one step closer to achieving studies that are consistent and adapted to its area of ​​work
Next
the full statement is reproduced of the State Platform for the University Degree in Medical Imaging and Radiotherapy:
"Historic day for our profession and the
«State Platform for the University Degree in Medical Imaging and Radiotherapy» in which ARTCA is integrated, which together with the rest of the Professional and Trade Union Organizations that make it up, we collect new
success in the permanent efforts that we have been carrying out with the greatest discretionbut effectively.
The contribution of ideas and support from the Platform for the Degree in which we are integrated together with SEGRA, ARTCA, SEOR, TECNOS, ACTEDI and independent professionals has been essential to obtain the necessary support to achieve it.
On this occasion and after a year of negotiations, APPROVAL was obtained yesterday by the Parliament of Catalonia, in the Commission for Universities and Research at the proposal of Dr. Jordi Fábrega. (Together for Catalonia and His Excellency the Mayor of La Seu d'Urgell). Video
Currently, it is a reality that the Autonomous Communities, the Parliaments of the Balearic Islands, the Canary Islands and Catalonia have spoken in favor of the transformation of our profession into a University Degree in Medical Imaging and Radiotherapy.
Now the gaze is on
Ministry of Healththe Congress of Deputies and the Senate where PNLs from the ERC, Canarian Coalition and the PSOE are already on the table and which has to make a pronouncement on the matter and initiate the procedures whose procedure must be transferred to the Interterritorial Council of the National Health System.
The European Scientific Societies (EFRS), national medical radiologists and radiation oncologists (SERAM, SEOR) and radiophysics (SEPR, SEFM) together with the different societies in the sector (SEUS, SERME, SOLAREM, FORA, SERPE) have already expressed their support to the Degree of our specialty.
All this synergy, coordinated by the Platform for the Degree in Medical Imaging and Radiotherapy, and in this specific case, with the action of ACTEDI, which we started working on just a year ago, converges in the two main arguments that support the transformation of the degree : the professional need to equalize the skills and free movement in the European space of Spanish technicians who are at a disadvantage because it is the only non-university degree in the EU in this profession; on the other hand, the need for autonomy, the increase in skills that are being required of professionals and the growing technology that puts the quality of care at risk and especially the radiological protection of the people served.
«We manage the future of our profession»»