Health plans to resolve the new competition for the Maternal tower in December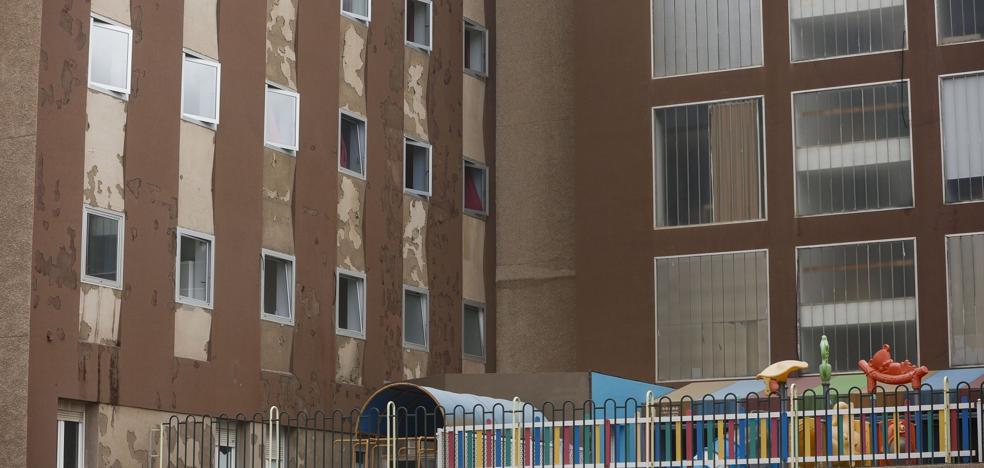 The project includes a new building and renovating the one that is in use. The delay in the award will not affect financing with European funds
The expansion and reform works of the hospital
Maternal Child They will be put out to tender again in September and the procedure is expected to be resolved in December with the award of the construction works, according to the new forecasts of the Ministry of Health.
The winning company will have a period of 36 months to carry out the work, according to sources from the department headed by Blas Trujillo, who on August 3, due to a defect in the specifications, had to sign the
cancellation of the contest convened in December 2021 to award the works.
Curiously, the president of the Canarian Government, Ángel Víctor Torres, was prescient on October 14 in a parliamentary appearance. He then he said that
the expansion of the hospital would be awarded in the first half of 2022 and expressed his wish that "things go well", because, he warned,
«they cantwist from the administrative point of viewand we will make every effort to prevent this from happening. However, despite his accurate warning, it happened.
This project, budgeted at
€43.2 millionprovides for the construction of the new pediatric hospitalization tower, seven stories high, which will be connected to the Torre del Mar and the original Materno building.
The intervention is co-financed by the European Regional Development Fund (ERDF) by 85%. The delay in the adjudication of the work will not jeopardize financing with European funds, sources from the Ministry point out.
The current project, in addition to the construction of the tower, provides for the r
report of all facilities in use so that they can be adapted to future healthcare needs. This will force to reconcile the works with the hospital activity that will continue to be provided, which increases the complexity of the intervention, they point out from Health.
On the other hand, the future children's tower will have more than 8,000 square meters of new healthcare area, distributed over nine floors, in which the neonatology units, comprehensive oncology and hematology care, hospitalization floors for infants, pediatrics will be relocated and surgery, the short-term hospitalization unit for children and adolescents, rehabilitation and the breast unit, among other services.
With the execution of this project, which
after further delays it could be completed, at the earliest, in 2026, The facilities will have the necessary dimensions to prolong the pediatric age until 18.
In November 2021, when the Governing Council authorized the expenditure of 51.5 million for the reform and expansion of the Materno Infantil, Health planned to build the project in
three phases, plus one for urbanization, which would be carried out simultaneously with the second phase. Phase I, they explained then, consisted of the demolition and preparation of the ground, in phase II the construction of the Tower would be undertaken -with seven floors high and two below ground- and in phase III the necessary reforms would be carried out for the connections between floors of buildings.