Health opts for European funds with digital renewal projects and telemedicine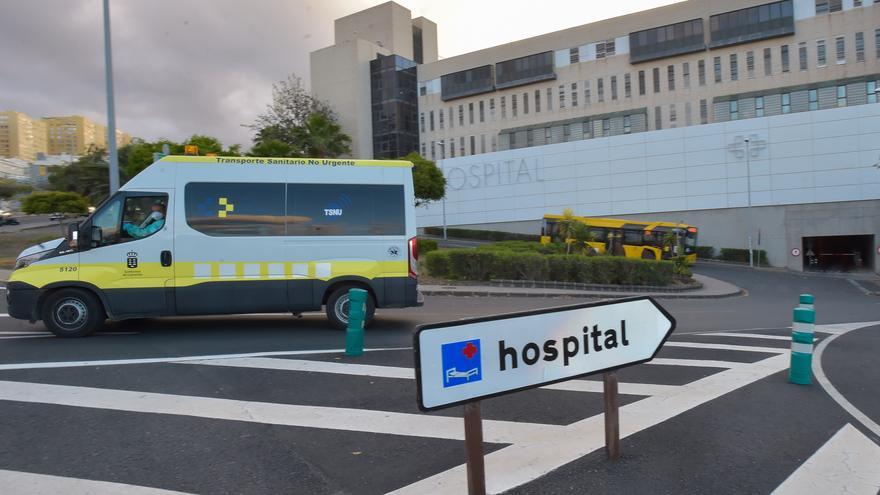 The Minister of Health of the Government of the Canary Islands, Blas Trujillo, announced this morning during his speech in parliamentary committee that his department has presented to the Government of Spain several projects that pursue the technological renovation of the Canary Islands Health Service and the promotion of non-contact consultations through telemedicine, for which you request financing through the European funds REACT-UE and Next Generation.
Trujillo pointed out that the implementation of new telemedicine systems is "a clear and felt need of the public and of the health professionals themselves"and that the Canary Islands" due to its demographic and territorial circumstances, as well as the uneven aging of its population and the epidemiological situation of the last year and a half should strengthen in the coming years. "
He indicated that the Ministry of Health has presented several projects to the axis of technological modernization and transformation of digital services of the REACT-EU funds, totaling about 60 million euros, to renew and incorporate new information and communication technologies (TIC).
Precisely this Monday the State Digital Health Commission was established, from which the Canary Islands plans to collect the necessary funds for this objective.
On the other hand, he reported that another new project has been presented to the Next Generation funds for the generalization of video-consultation in the health services of the Islands, for an amount of 8,640,000 euros.
Regarding the telemedicine projects that the SCS has currently underway, the counselor cited remote consultation between hospitals, which seeks to improve the accessibility of patients from non-capital islands with certain services of the reference hospitals and that currently takes place between the General Hospital of La Palma and the University Hospital of the Canary Islands.
This project has generated around 4,000 visits to date and its expansion to the rest of the SCS hospitals is expected.
Award-winning project
He also referred to project "Indica", which aims to improve glycemic control and risk factors in patients with diabetes mellitus type 2, awarded by the Spanish Society of Family and Community Medicine (SEMFYC), as the best research project, as well as the non-face-to-face consultation between Primary Care and Specialized Care (virtual specialist), with access to electronic medical records, which generates about 110,000 visits per year.