Health opens proceedings for the video of people celebrating Carnival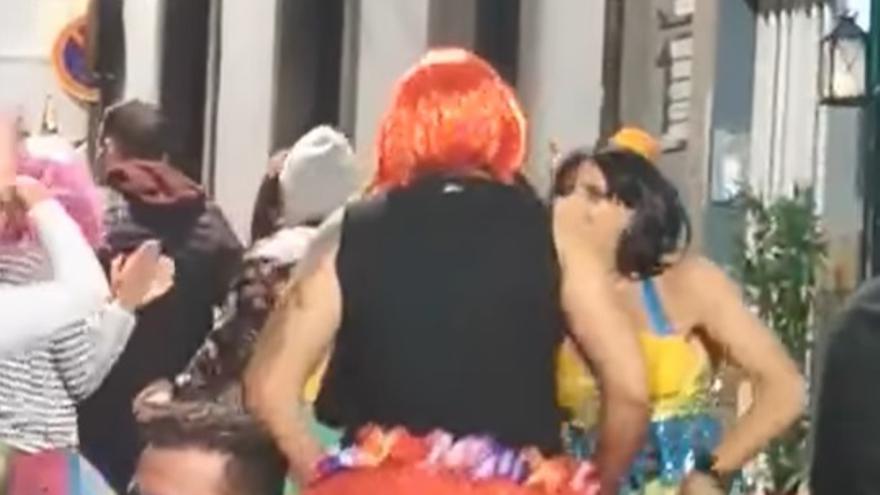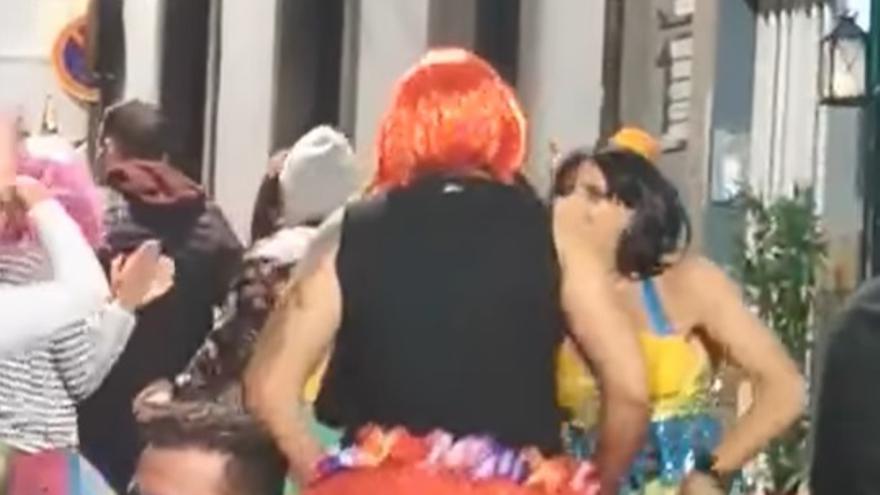 The General Directorate of Public Health has opened prior information proceedings before the breaches detected this Friday of Carnival in a central street in Santa Cruz de Tenerife, as reported by the Canary Islands Health Council.
In the last hours have gone viral on social media a video in which you see numerous people dressed up, with wigs and many without masks, celebrating carnival in the capital of Tenerife.
In this way, Health has highlighted that the procedure initiated by the General Directorate can lead to fines classified as serious or very serious.
Likewise, We will be vigilant to stop other reckless behaviors that may occur in the coming days in other areas of the Canary Islands.