Health notifies four new deaths from Covid in the Canary Islands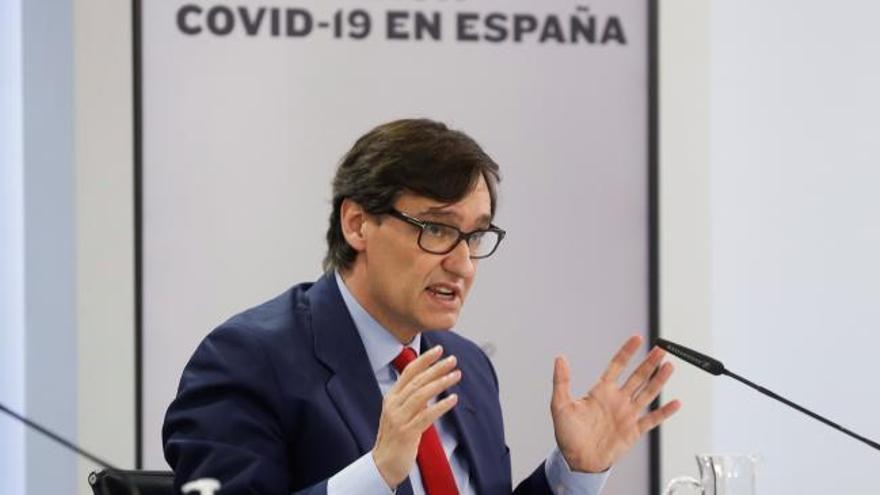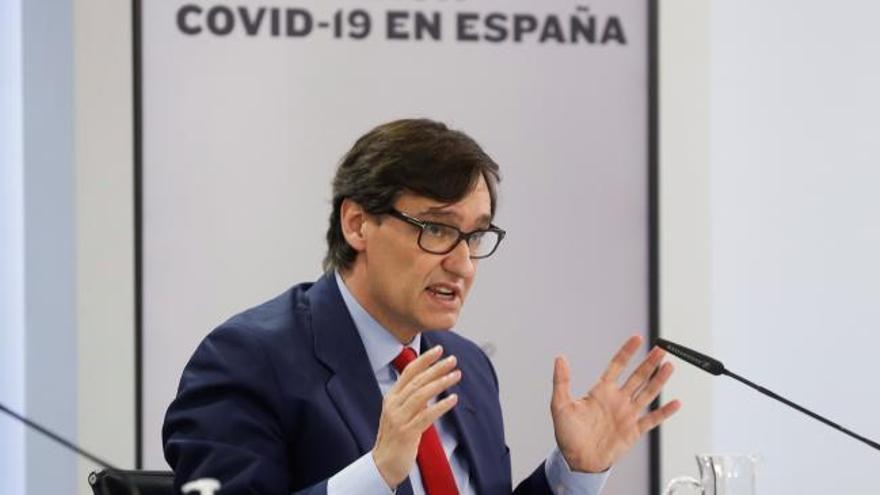 The Canary Islands have registered four new deaths this Friday due to coronavirus, which brings this dramatic figure to 335 people since the pandemic began, in a day in which 115 new positives have also been reported because of the disease, although active cases have been reduced to 4,223.
This is reflected in the data updated by the Ministry of Health of the Government of the Canary Islands, which indicate that in the Archipelago there are already 20,724 confirmed positives for the disease since the pandemic began, 115 more than those reported yesterday Thursday, of which 4,223 remain active, that is, 35 less than 24 hours ago.
This decrease in active cases is due to the hospital discharge: in the last hours it has been found that 146 people have overcome the disease, making a total of 16,166 since the pandemic began.
However, the negative data is given by deaths. Tenerife has added four more deaths this Friday to their statistics, bringing the total in the Islands to 335 people. Refering to hospital pressure, This is reduced a bit, with 185 admitted to the ward, five less than those reported yesterday, and 42 patients in an ICU, three more.
The cumulative incidence at seven days it stands at 39.1 cases per 100,000 inhabitants, while at 14 days it is at 77.46 cases per 100,000 inhabitants.
By islands
Tenerife has added 76 new infections of the disease in the last 24 hours, making a total of 8,688 since the pandemic began in February. From them, 2,875 remain active -33 more than yesterday-, 5,625 have received medical discharge -39 more- and the death of 188 people -four more- has had to be regretted.
For its part, in Gran Canaria the statistics of active cases continue their gradual decline and this Friday they have been notified 1,209 convalescent people of the disease, which means 76 less than those reported this Thursday. Total cases have increased by 23 people to 9,351 in total, and hospital discharges have reached 8,015 -99 more than yesterday.
In Lanzarote, there have been seven new infections in the last hours – there are already 1,393 in total -, of which 53 remain active – one more – and 1,331 have received medical discharge – seven more than yesterday. Fuerteventura, for its part, has reported five more positives to its statistics -897 in total-, of which 60 remain convalescent -four more than yesterday- and 833 have received medical discharge -one more-.
Finally, in La Gomera Three more positives have been recorded to total 112, of which 14 are still active – three more. Both in El Hierro like in La Palma the statistics have not changed in the last hours.