Health notifies five deaths and 140 new cases of coronavirus in the Canary Islands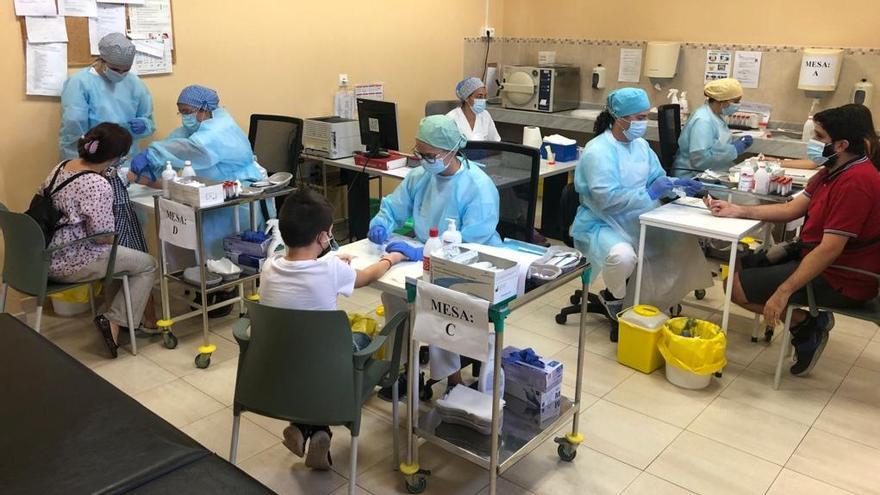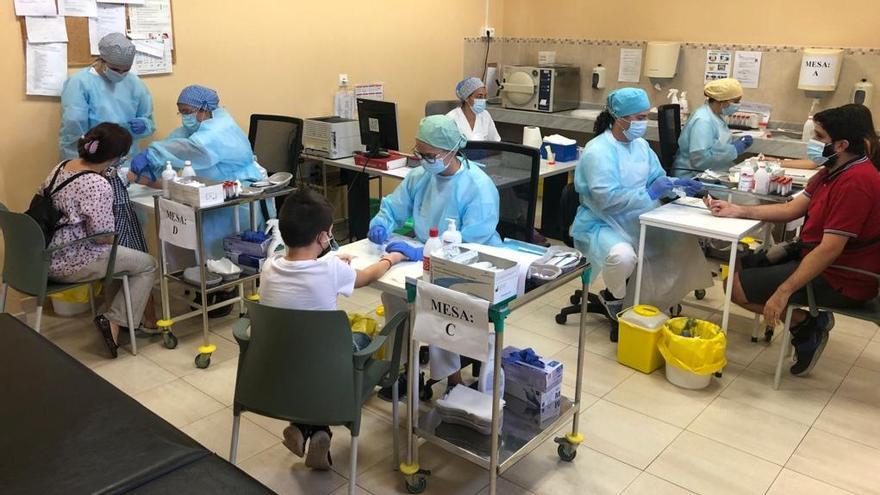 Likewise, in the last hours there has been the death of 5 people, three of them in Gran Canaria and two in Tenerife. The deceased in Gran Canaria are a 69-year-old woman associated with a family outbreak and two men aged 75 and 77, the latter associated with an outbreak with work and family ramifications. The deaths in Tenerife correspond to two men, one 72 years old linked to an outbreak with family and social ramifications and the other 31 years old, whose positive was confirmed by postmortem PCR, as it was a judicialized case.
The total number of accumulated cases in the Canary Islands is 54,296 with 2,560 assets, of which 64 are admitted to ICU Y 240 remain hospitalized. The Canary Islands ICUs slightly lower their pressure as five patients left these stays in the last hours compared to yesterday. On the other hand, hospitalizations in the plant practically remain the same when adding an admission in the Archipelago.
By islands, Tenerife It is once again in the lead with 102 new cases, 23,620 accumulated and 1,641 epidemiologically active cases.
Gran canaria adds 28 cases and has 22,101 accumulated and 688 assets.
Lanzarote adds 29 new cases with 5,156 accumulated and 196 active, while Fuerteventura, subtracts 22 cases, so their accumulated become 2,278 and their assets are 15. This decrease in cases in Fuerteventura is due to the suppression of the Grafcan statistics of the positives registered among the migrant population, since these infections do not represent risk for community transmission by being controlled and following the corresponding isolation protocol.
La Palma adds a new case, so his accumulated are 540 and his assets are 10.
El Hierro increases by two its infected by coronavirus, reaching 368 accumulated since the beginning of the pandemic and six active.
By last, La Gomera, with no new cases, it remains at 231 accumulated and three active cases.
The Accumulated Incidence at 7 days in the Canary Islands It stands at 39.75 cases per 100,000 inhabitants and at 14 days in the 84.79 cases per 100,000 inhabitants.
To date, a total of 1,086,909 PCR tests have been carried out in the Islands, of which 3,475 correspond to the last 24 hours.