Health notifies a suspected case of acute childhood hepatitis of unknown origin in Tenerife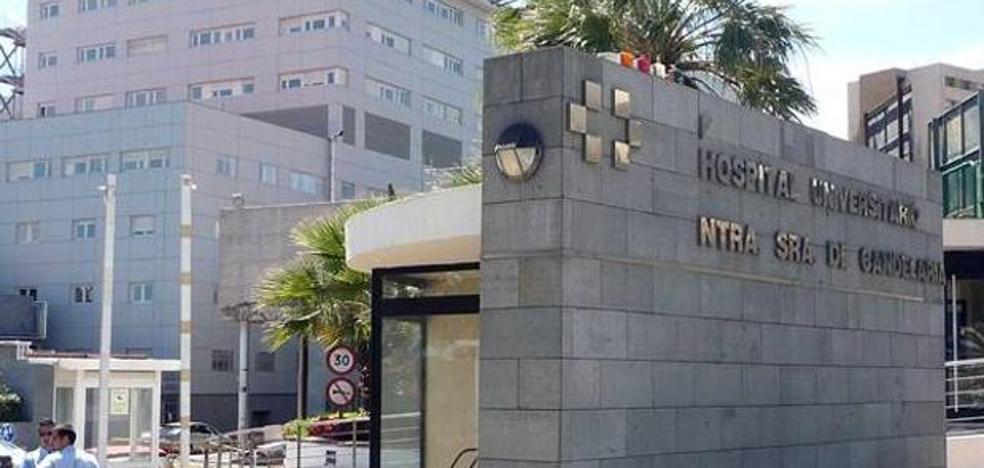 childhood hepatitis
The minor, 16 years old, is admitted to the Hospital de La Candelaria where the relevant diagnostic tests are being carried out.
The Ministry of Health of the Government of the Canary Islands notified this Thursday, a case under investigation for suspicion of acute childhood hepatitis of unknown origin that is being studied in the
Our Lady of Candelaria University Hospital, in Tenerife. This is a 16-year-old patient, who is undergoing complementary diagnostic tests to verify whether or not her pathology corresponds to
this variant of hepatitiswhile she remains admitted to the ward at the Hospital de La Candelaria with a favorable evolution.
The case under investigation will be notified today to the Ministry of Health and the
European Center for Disease Prevention and Control (ECDC)), as indicated in the protocols.
The cause of the appearance of this variant of hepatitis is still
It is unknown for the scientific community, although all the hospitals of the Canary Islands Health Service are alert to the possible appearance of a patient with symptoms compatible with this disease.