Health notifies 148 new positives and no deceased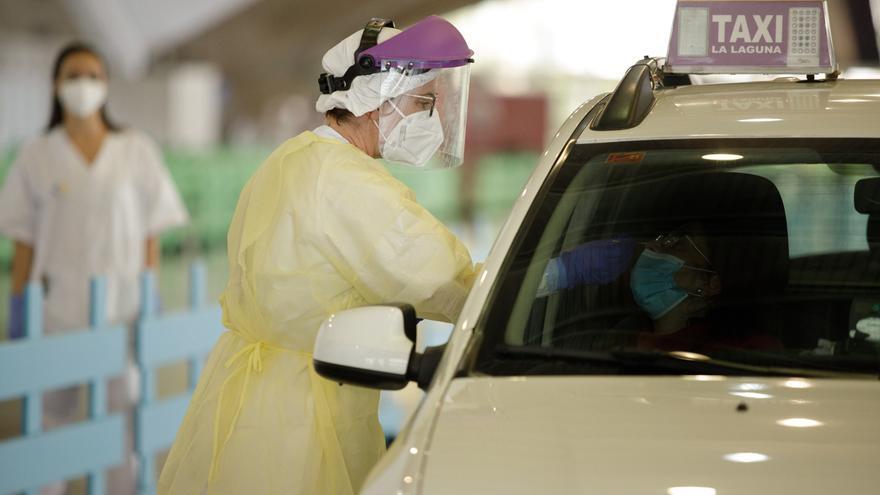 The Ministry of Health has notified this Saturday 148 new cases of Covid 19 in the Canary Islands in a day in which there have been no deaths.
Since the beginning of the pandemic 306 people have died with this virus out of a total of 19,162 who have been affected.
According to data from Health, there are 4,250 active cases, of which 231 are hospitalized, 41 (two more than yesterday) in the ICU.
By islands, 28 new cases have been registered in Gran Canaria, 99 in Tenerife, ten in Lanzarote, eleven in Fuerteventura and none in La Palma, El Hierro and La Gomera.
The accumulated cases on the islands are: Gran Canaria 9,074; Tenerife 7,542; Lanzarote 1,337; Fuerteventura 843; La Palma 201; La Gomera 98 and El Hierro 67.
Regarding active cases, 4,250 throughout the Canary Islands; 1,450 are registered in Gran Canaria; 2,667 in Tenerife; 51 in Lanzarote; 70 in Fuerteventura; 5 on La Palma; 6 in La Gomera and one in El Hierro.