Health launches a website to communicate the positive result of a self-diagnosis test for COVID-19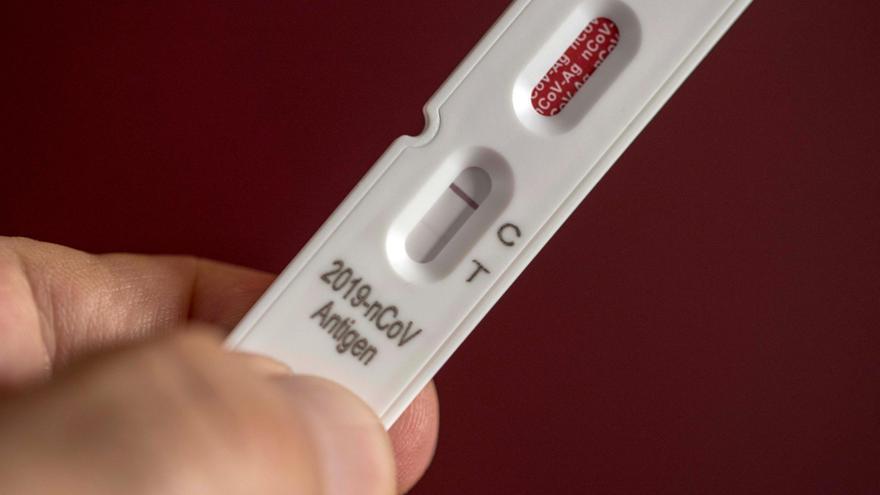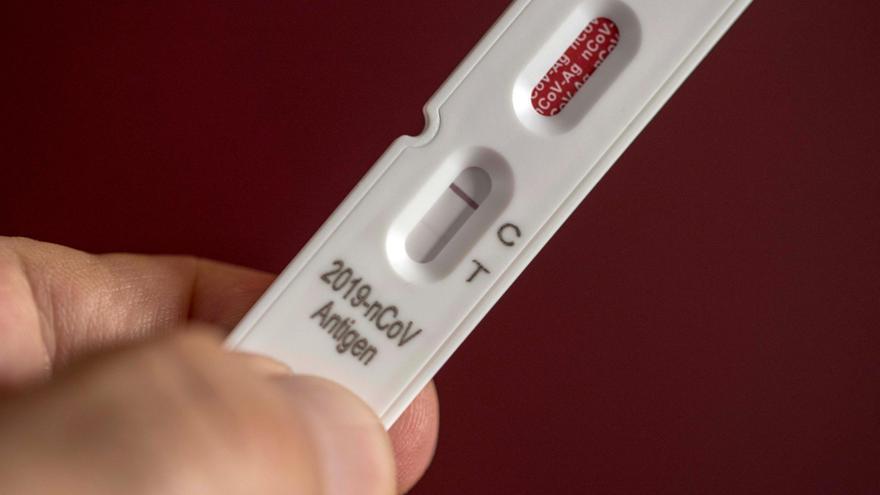 The Ministry of Health launches this Thursday, January 27, a web tool so that any citizen can officially notify their positive for COVID-19, obtained through a self-diagnosis test for SARS-CoV-2 acquired at a pharmacy. This measure streamlines the process of obtaining Temporary Disability (TI) by COVID-19.
With this web application, hosted on www.miautotestcovid.com, the load of calls to the 900 112 061 line is also reduced, by avoiding calls from patients who have tested positive in an antigen self-test and need to notify the health system.
Thus, the process of obtaining IT for COVID-19 is also streamlined, since the administrative management for the discharge begins at the moment in which the positive for coronavirus is registered through this new digital tool.
The use of this tool to communicate a positive case identified with a diagnostic self-test implies a responsible declaration by the user of the veracity of this notification and the information included in it.
How does it work
Once the citizen accesses miautotestcovid.com, they must fill out a simple form hosted on this website that includes five fields: health card number, secure verification code of the health card (CSV), mobile phone to which you want to be called, whether or not you have symptoms and whether or not you need sick leave.
Once the form has been sent, the data provided by the user is analysed, the case is referred to the corresponding agenda according to the circumstances of each patient to manage the withdrawal or medical follow-up.
If the patient meets the requirements established for automated withdrawal, they will be given an appointment with the centralized team of doctors in charge of processing the IT COVID for mild cases. In the event that all these requirements are not met, you will be given an appointment in the COVID follow-up agenda to be attended by the staff in charge of these procedures.
In the event that any of the information provided by the patient is wrong or is not included in the Canary Islands Health Service databases, the user will receive an SMS indicating that they must call the free line 900 112 061 to carry out the management.
Collaboration with the Official Colleges of Pharmacists
At the same time, the Canary Islands Health Service is working with the Official Colleges of Pharmacists of Santa Cruz de Tenerife and Las Palmas on the integration of information systems that allow pharmacy offices to report pharmacy tests to the SCS.