Health investigates food poisoning in Lanzarote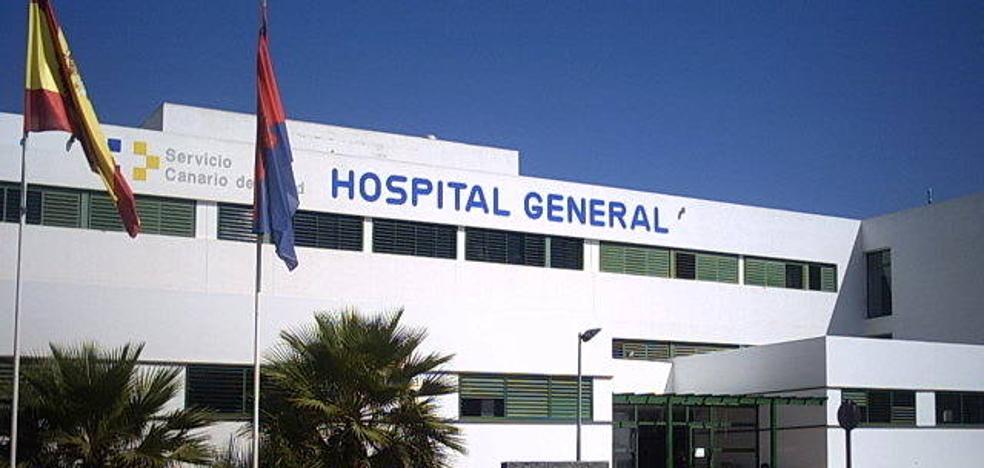 POISONING
They have presented mild cases of toxiinfection without requiring hospital admission in any case
The
Lanzarote Health Areaattached to the
Ministry of Health of the Government of the Canary Islandsis studying a possible multiple case of food poisoning that, for the time being,
affects 36 people from the island who attended the same event.
These people dined together last Wednesday after a few days, so the causative agent of the clinical pictures presented by the affected people is being studied.
Those affected have presented
mild symptoms of poisoning without requiring hospital admission in any case, as reported on Monday by the Ministry of Health in a statement.
Given the detection of a high number of cases with very similar symptoms, the Lanzarote Health Area is carrying out
analytical tests and surveys for the incorporation of each case to the system of
Compulsory Declaration Diseases (EDO)with the collaboration of the services of
Food Safety and Epidemiology and Prevention of the General Directorate of Public Health.
Currently, the results of the coprocultures carried out on the detected cases that could indicate the origin of the poisoning are awaited and will be obtained within a few days.
In addition, instructions were immediately given to the Emergency Department of the
Doctor José Molina Orosa University Hospital so that during the next few days they carry out this type of survey and analysis of people who could come to this service with symptoms compatible with being part of this outbreak.