Health detects between 250 and 300 cases of HIV per year in the Canary Islands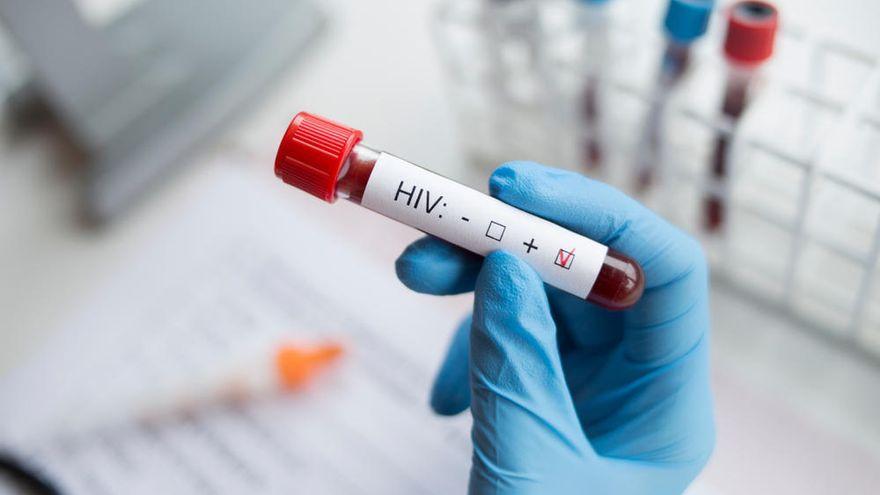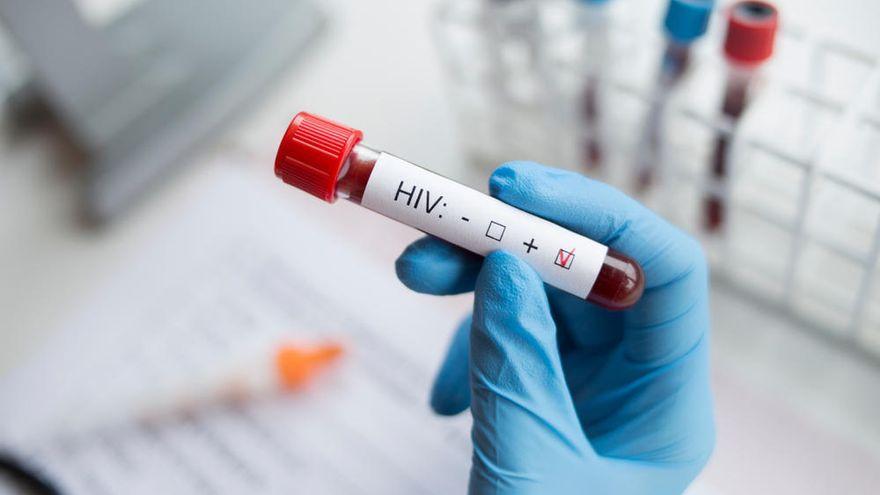 The Ministry of Health, through the General Directorate of Public Health, joins the celebration of the World AIDS Day, which like every year is commemorated on December 1. With the slogan 'Global solidarity, shared responsibility', this year the message focuses on the need to raise awareness and avoid the stigma of the disease as well as publicize progress against the HIV pandemic.
The epidemiological data in Canarias indicate that the number of new HIV infections per year ranges between 250 and 300. In 2018, 272 new HIV infections were diagnosed and notified with a rate of 12.78 per 100,000 inhabitants..
The Ministry of Health of the Government of the Canary Islands will launch the diagnosis of HIV from the hospital emergency services themselves. It is a strategy of the Canarian Society of Emergency and Emergency Medicine (SEMES-Canarias), GESIDA and the Canarian Society of Infectious Diseases, which seeks to increase early diagnoses of HIV infection, by means of a diagnostic alert automation system.
The document of both scientific societies, proposed to the General Directorate of Assistance Programs of the SCS, promotes HIV screening in the Emergency services, which allows increasing access to diagnosis from other levels of care.
This initiative will allow access to the diagnosis to people who, due to their profile, are not frequent users of health services, such as young people, immigrants or the elderly population without suspicion of HIV who are unaware, cannot or do not wish to carry out the screening in their center Primary care. The study of scientific societies foresees that the Canary Islands Emergency services could be diagnosed early between 40 and 180 new cases a year.
Reduction of inequality
In 2020 our attention is focused on the COVID-19 pandemic, which has once again put on the table that health is directly related to other problems such as the reduction of inequality, human rights, gender equality, social protection and economic growth.
The COVID-19 It has shown us that in times of pandemic no one is safe until we are all safe. Leaving someone behind is not an option when we want to be successful.
To end the time-coinciding HIV and COVID-19 pandemics, eliminating stigma and discrimination, putting people at the center of the pandemic, basing our responses on human rights, and adopting approaches with gender perspective.
People with HIV infection continue to be exposed to situations of discrimination. We must continue to remember that kissing, understanding, loving, enjoying, touching, and living together DO NOT transmit HIV.