Health denies that it is making an appeal by WhatsApp to vaccinate people between 50 and 59 years old in the Canary Islands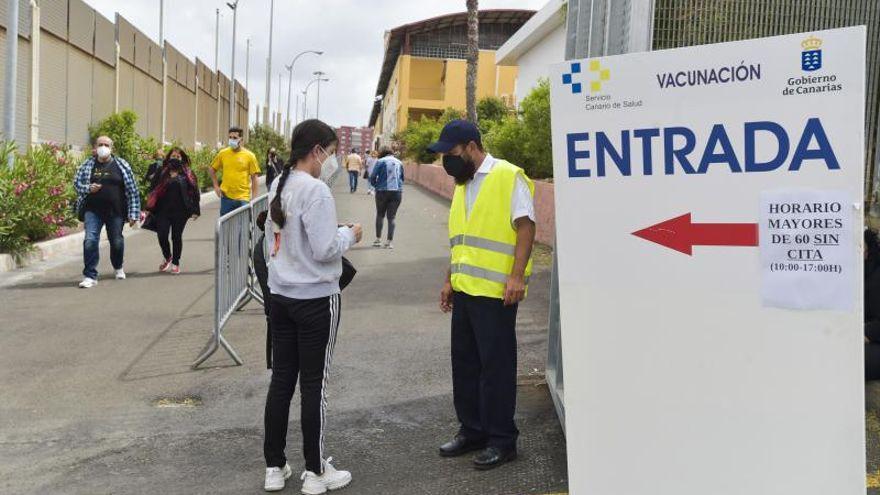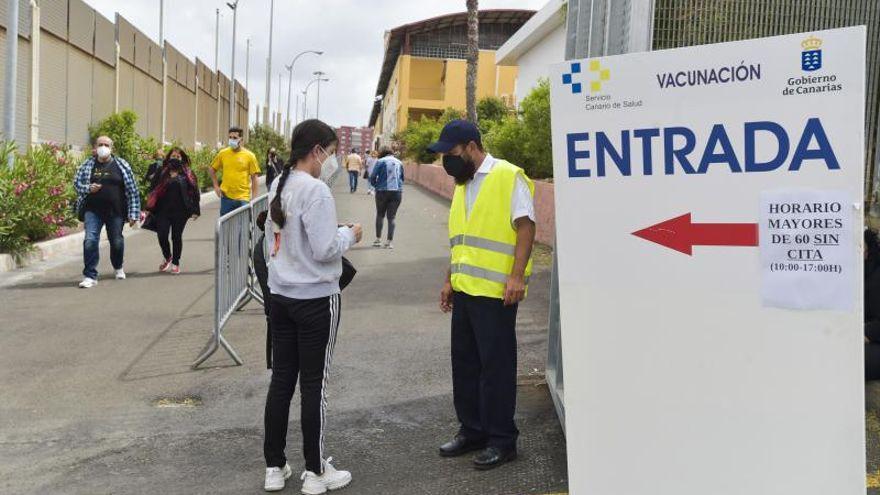 The Ministry of Health of the Government of the Canary Islands has indicated that it is not appealing to people aged 50 to 59, who will have to wait to be summoned get vaccinated against Covid-19. In addition, it urges that the population not call so as not to contribute to the collapse of the available telephones, since other people might need them. This hoax has been generated through chain messages, through the different instant messaging applications.
"As of next Monday, 05/17/2021, people residing on the Island of Gran Canaria between the ages of 50 and 60 will have to be vaccinated against COVID-19," begins the message that has become viral. through WhatsApp So what the Ministry of Health has described as hoax.
Likewise, it has underlined that any appeal to the population is made through official channels and through the profiles of the Ministry on social networks.
Thousands of canaries from more than 60 years have come today Saturday to be vaccinated against covid-19 in the mass vaccination centers installed in Infecar, in Las Palmas de Gran Canaria, and in the Fairgrounds of Santa Cruz de Tenerife.
This was reported on his official Twitter account by the president of the Canary Islands, Ángel Víctor Torres, who highlighted that today "thousands of Canaries and Canaries fill the streets near mass vaccination centers."
"This is a responsible way to fill the streets", highlighted the Canarian president, who has thanked all those who this Saturday have decided to go and get vaccinated voluntarily.
The Ministry of Health carries out this weekend the walk-in vaccination of people residing in Gran Canaria and Tenerife over 60 years of age who have not received the first dose of the coronavirus vaccine.
The objective of the initiative is complete the vaccine inoculation process among the target population over 60 years of age, which is already vaccinated in more than 90% in first doses, and vaccinate the most vulnerable groups as soon as possible, as stated in the Vaccination Strategy against COVID-19.