Health confirms the first case of monkeypox in the Canary Islands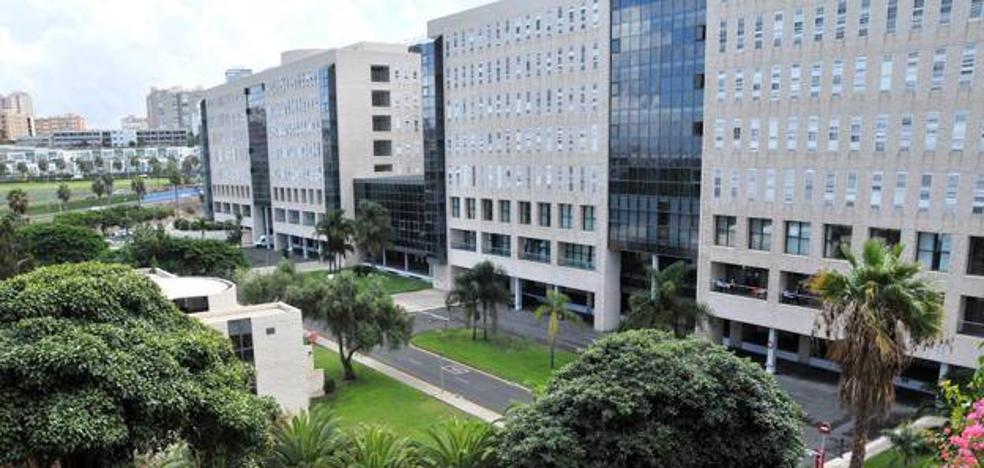 monkey pox
This is the patient detected in Gran Canaria. The one in Tenerife is still to be confirmed. Both patients evolve favorably at home
The Ministry of Health of the Government of the Canary Islands has confirmed only one of the
two suspected cases of monkeypox in the archipelagothe one detected last Thursday in
Gran Canaria. The other manifested itself a day later in
Tenerifewhich is to be confirmed .
Both are young men who presented the usual symptoms of this disease: fever and skin lesions. Neither of them has required hospital admission and, according to the information transmitted from Health,
evolve favorably in their homes.
Note that these two people
not epidemiologically related.
Tracking the
round island patientthe first confirmed case, is being carried out by the University Hospital of Gran Canaria Dr. Negrín, while the one in Tenerife is carried out by the Hospital Universitario Nuestra Señora de Candelaria.
The United Kingdom sounded the alarm on May 15, when it launched a health alert to the WHO -following international health regulations-, after detecting four cases of this disease.
This alert has prompted the activation of the protocol in all health centers of the Canary Islands Health Service, with the aim of detecting suspected cases as quickly as possible.
Maspalomas Gay Pride celebration this year. /

cover

30 confirmed cases in Madrid

The Community of Madrid, for its part,
has already confirmed 30 cases of monkeypoxwhile another 40 are still under study.
Others
six Spanish autonomies reported possible infections of this disease. Intensive work continues to discover the origin of the spread of smallpox.
Internationally, the World Health Organization has confirmed more than 80 cases in more than a dozen countries. Another hundred cases would be awaiting confirmation. Spain is already the country with the most confirmed infections.
Origin of the chain of contagion

At the moment, it is unknown which is the focus or focuses that have caused the spread of the disease in the Canary Islands, although the
involvement of Maspalomas Gay Pride, held between May 5 and 15. The Ministry of Health, however, has only linked one of the cases in the archipelago with this event.
In Madrid, on the other hand, the existence of two transmission chains is presumed, one of them related to a
capital saunaalready closed.