Health confirms the error in the PCR and adds only one positive of 60 initials in El Hierro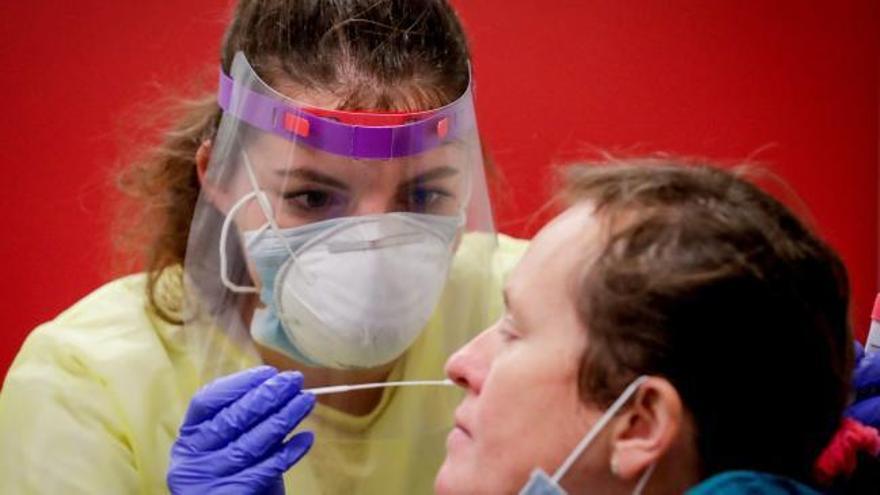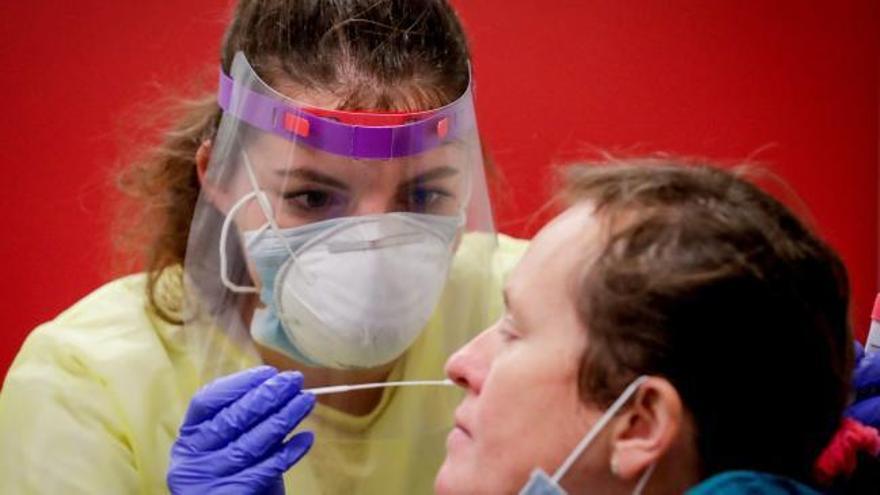 The Department of Health of the Government of Canarias has reported this Thursday that after repeating the study of the tests carried out on October 13, with an initial result of 60 positives per covid-19, the figure has been determined to be 1 and 59 were erroneous evidence.
He error It has been produced by the malfunction of the robot that performs the PCR analyzes, has indicated the Ministry of Health, which confirms the initial suspicions that the high rate of positives detected in El Hierro was due to a failure in the system.
So far no further information has been given regarding the failure that led to the contradictory results, but they affirm that the problem is resolved and the robot that analyzes the tests on the island is operational.