Health confirms the case of infant botulism under study in a four-month-old baby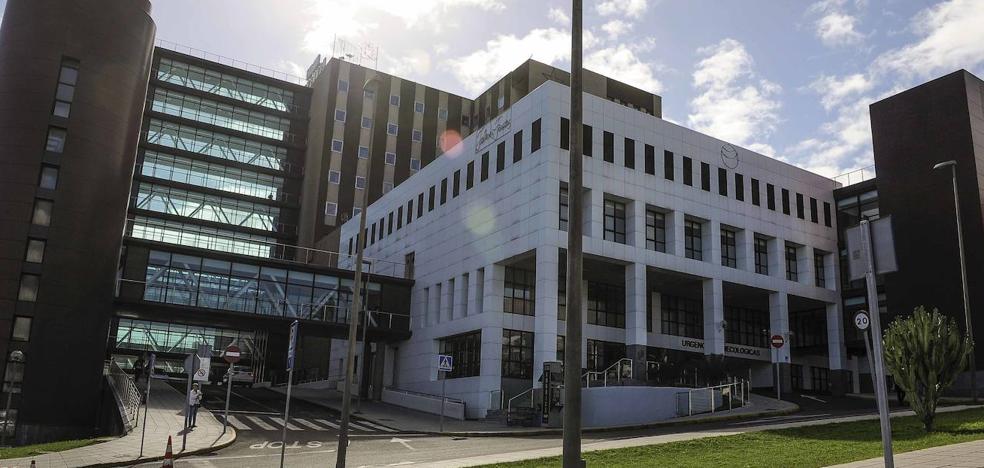 PEDIATRICS
The girl evolved favorably with the specific treatment for the disorder and has already been discharged
The Ministry of Health of the Government of the Canary Islands informs that the
National Center for Microbiology today confirmed the
positive result in second analysis of the case of possible
infant botulism in a four-month-old baby, who was admitted to the Hospital Universitario Materno Infantil de Canarias, in Gran Canaria.
The case was under investigation by the General Directorate of
Public health of the Canary Islands Health Service since last August 8 and
second analysis in faeces has confirmed the case as botulism, so notification will be made corresponding to the
Ministry of Health, since it is a mandatory declaration.
The patient underwent the pertinent study and the samples were sent to the National Microbiology Center in Madrid for study. the girl evolved
favorably with specific treatment for botulism and was
discharged on August 25.
Bolutism usually affects children under one year of age

Infant botulism is a
neurological disorder, caused by the release of toxins in vivo from the germination and multiplication of Clostridium botulinum spores in the infant's intestine. Although it almost exclusively affects children under one year of age, it can also appear in older children and adults with alterations in the intestinal anatomy and microflora.
The two potential sources of infection clearly recognized in the scientific literature to acquire the disease are the
honey consumption and the
dust from contaminated soil.
The case under investigation will be notified to the Ministry of Health and the
European Center for Disease Prevention and Control (ECDC), as indicated in the protocols.